Remember the chair project that I was going to finish back in April? Let me refresh your memory.
Well guess what?! I finished it! The Nana came down this weekend and helped me complete the project – sewing the cushion. She calmly explained how to put the zipper in, reminded me to leave extra seam allowance, and suggested I press before sewing. The Nana is a sewing master.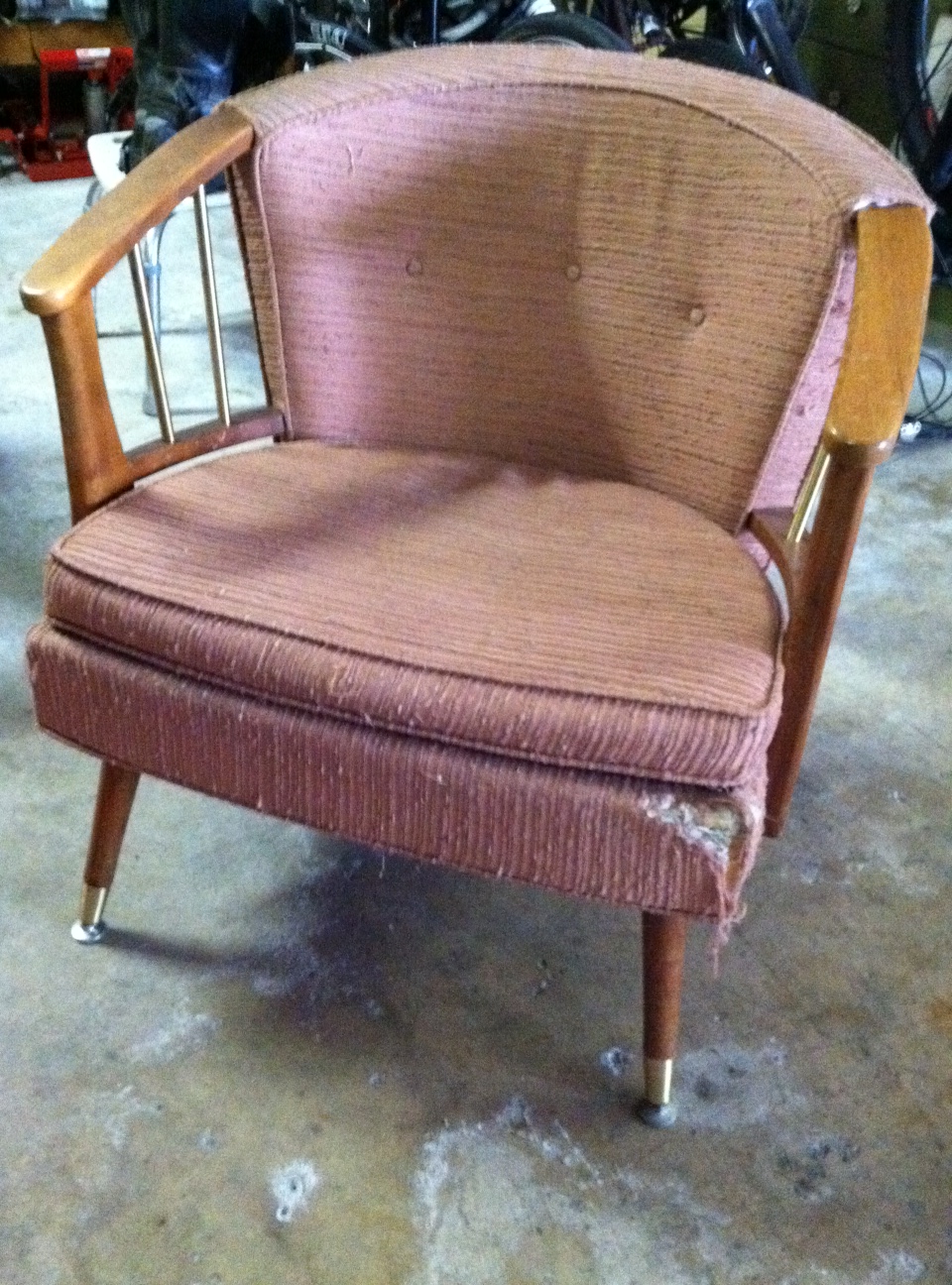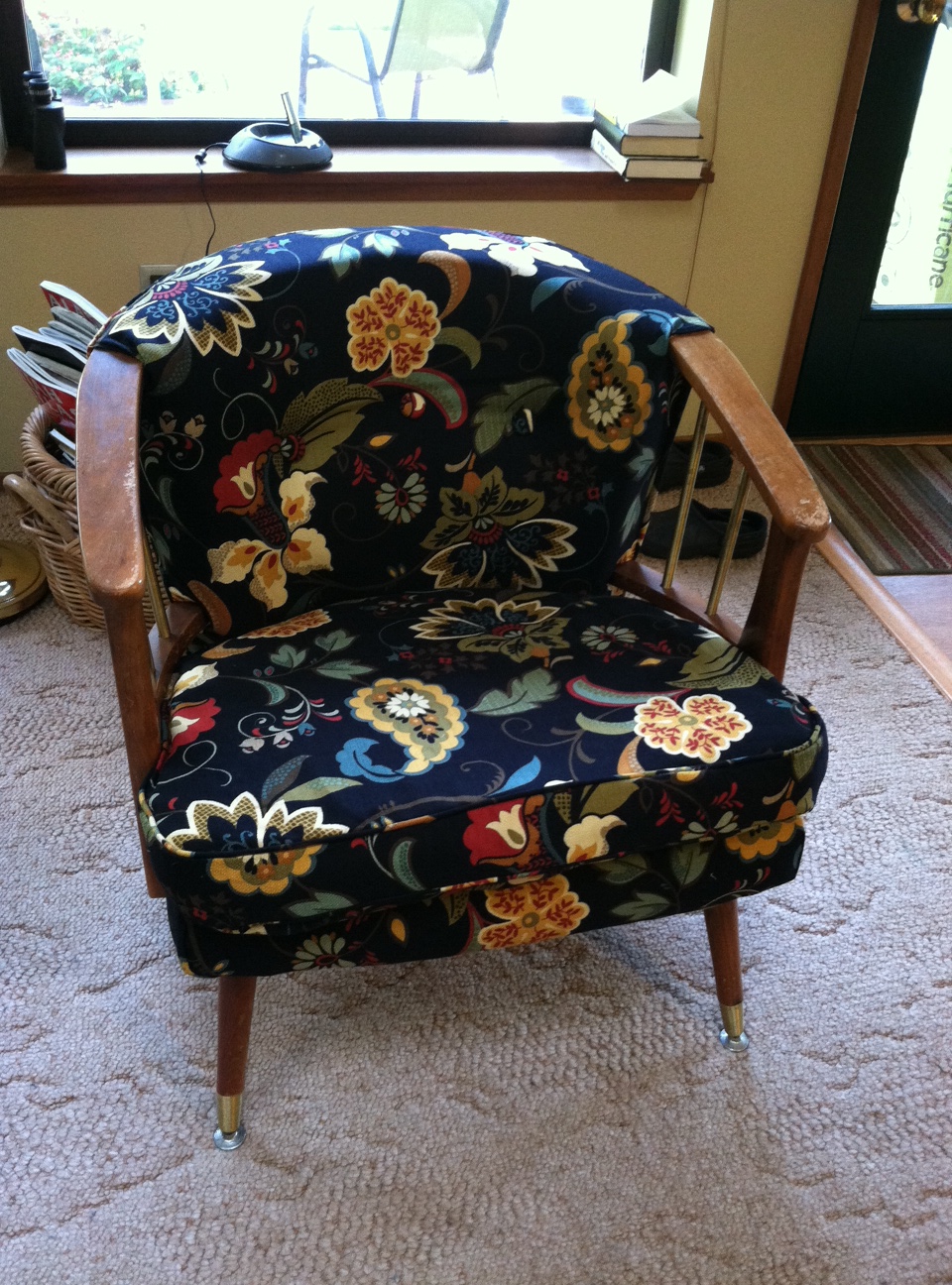 Wooooo! Will show you a pic of it in my house once my dad brings it over at the end of this week.
xx
-h