You guys, our dining room needs a new light situation bad. There is a chandelier fixture spot ready to have something wired in to it and I've been looking around for the perfect addition to the room. I found it. However, there is a slight budget conflict. A girl can dream about $350 light fixtures right?
Sigh. It's from Ballard Designs and it looks awesome.
Inspired by this via Young House Love:
I also found these options that a little more budget friendly. What do you guys think?
Here is a photo of our dining room.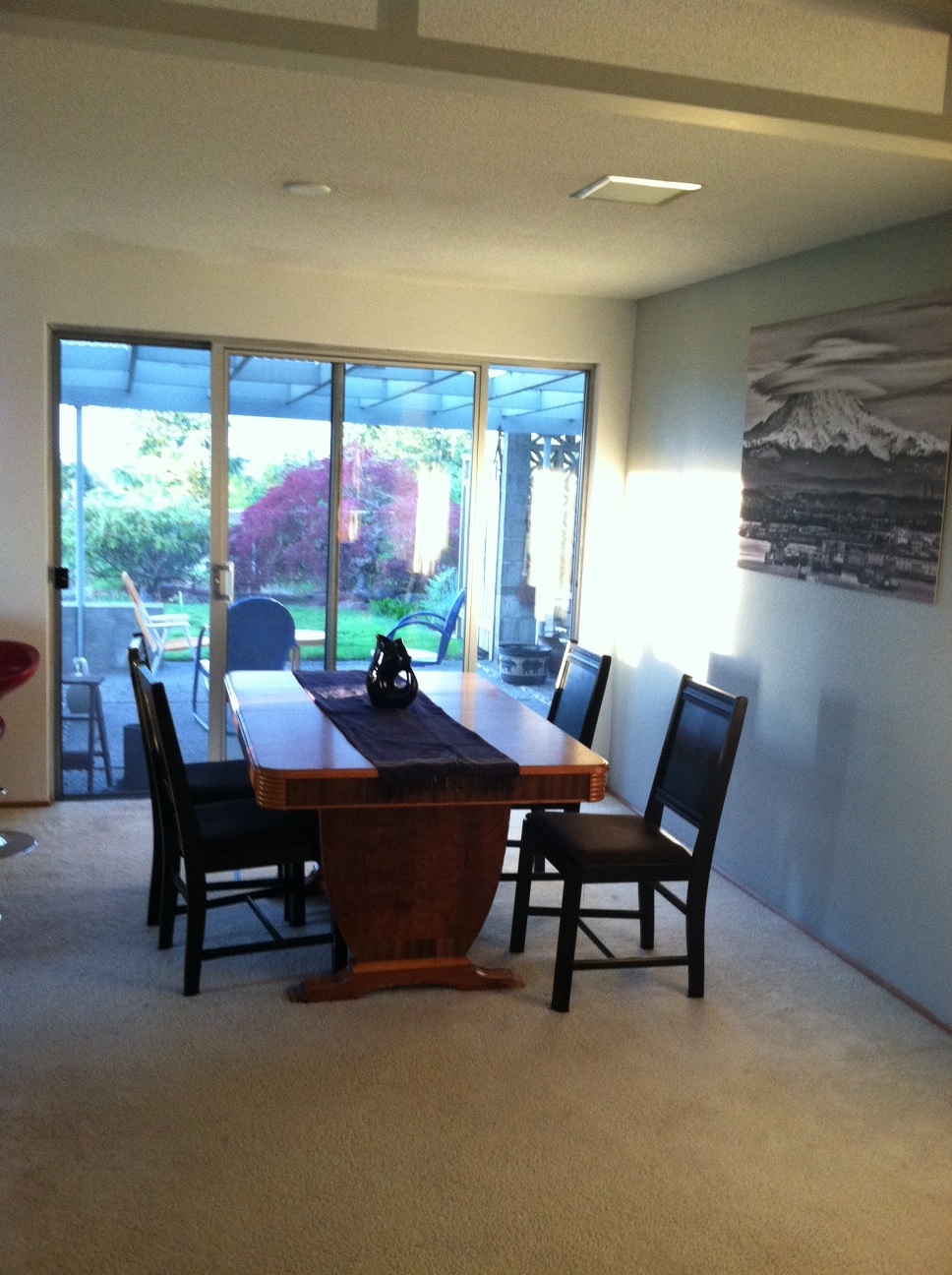 What do you think? Have you seen any other cool fixtures that you think would look good?
xx
-h