In the 1940's the Department of Agriculture created a huge campaign to fight food cost inflation called the Victory Garden. The concept was backed by the thoughts that gardeners would feel empowered by their contribution of labor and rewarded by the fruits of their labors – literally.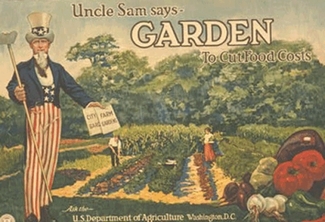 I'm not sure if it is because I'm getting older, but it seems like more and more of my friends are planting their own gardens. In the same victory style concept but now, less to fight food cost inflation but more to support farm to table style dining. And more because of the fear of what the pesticides in our food could mean for our future generations. Organic farming is the new victory garden.
I think I mentioned before that I joined a CSA for the first time this year. Every week I pick up a small share from Terry's Berries in Puyallup, WA. I've been getting so much produce, paired with the things from my own garden that I've had to split the small share with my parents. If you do have too much produce from your garden and you're tired of freezing, canning, or prepping, most food banks are happy to take them as donation.
Think organic products can't be as big as normal ones? Check out this spinach leaf.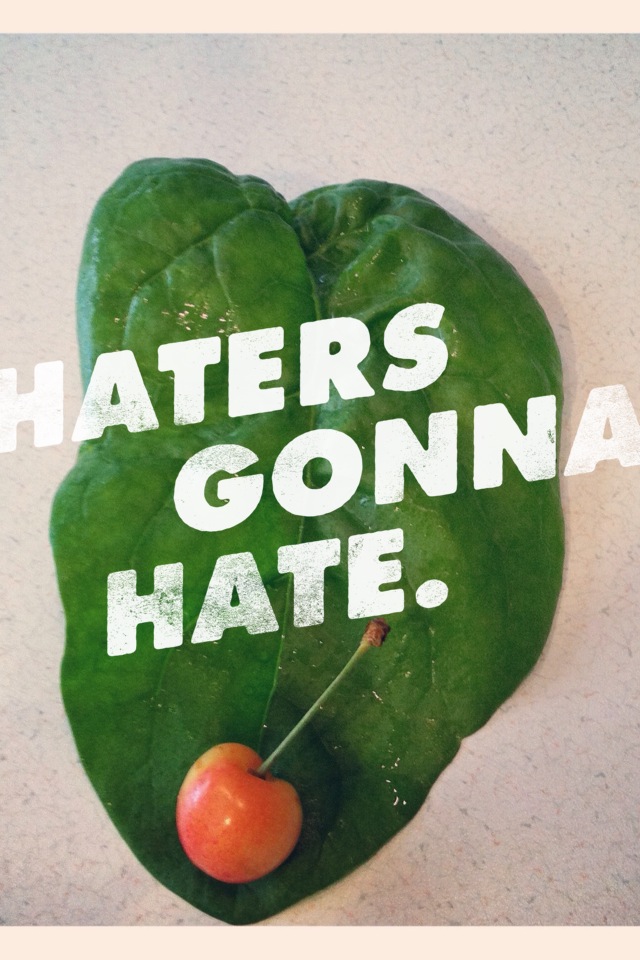 Are you growing a garden this year? Organic or not? Involved in a CSA?
xx
-h