S and I spent last weekend at our family's lake place on Priest Lake in North Idaho. We borrowed a party barge from our parent's friends and putted around the lake.  I love this photo of Ripken with his ears floating in the wind.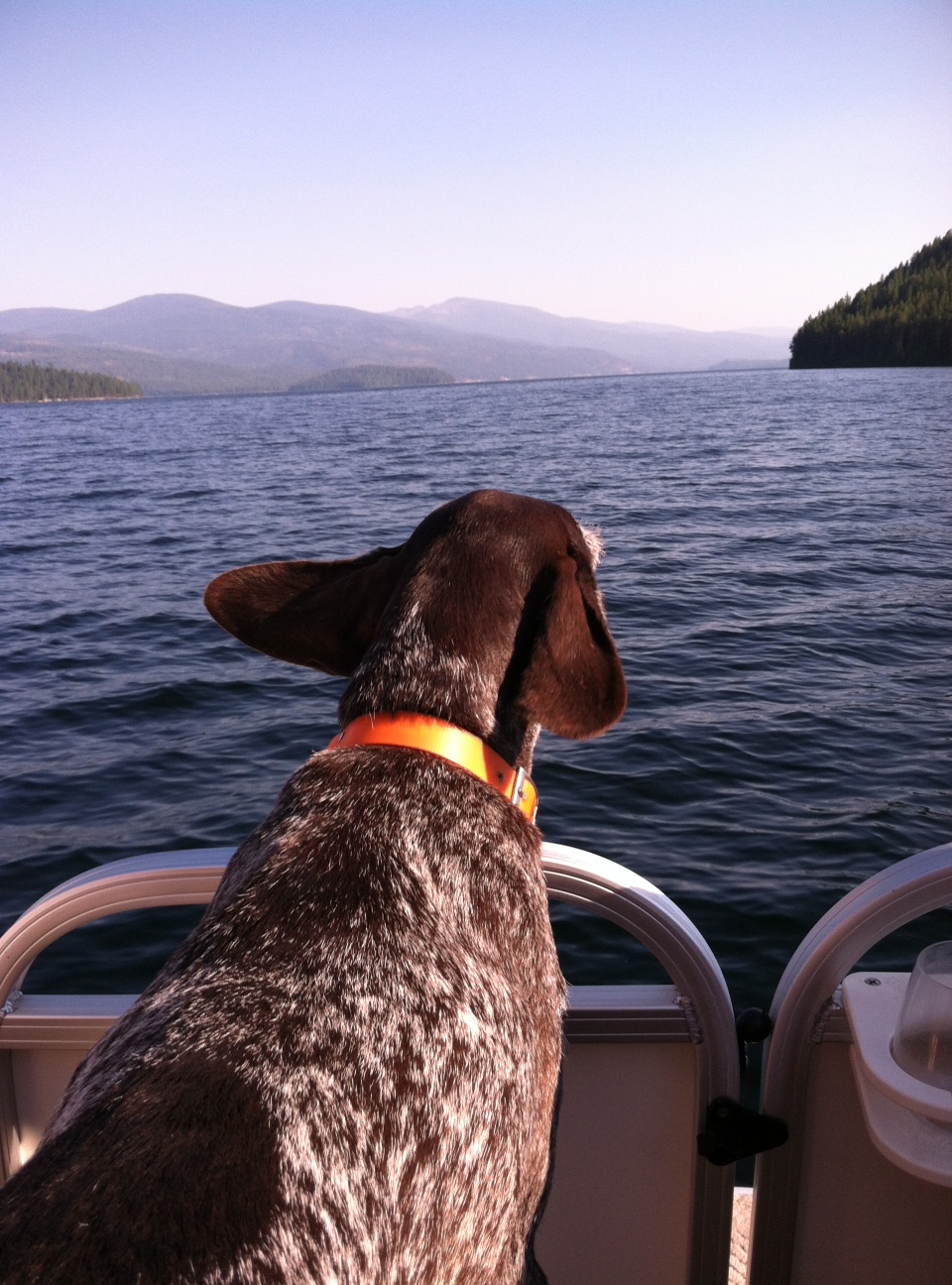 Don't you love how doggie ears feel like velvet? Rip is 11 years old, he likes to rest his chin on your lap and close his eyes that now have cataract in them. I feel like massaging his soft ears makes his eyes feel a little better.
Happy holiday weekend!
xx
-h