I've had a stash of frozen blueberries that I kept adding to over the summer. So, this week, when I cleaned out the freezer, I found my blueberries and instantly remembered pinning this breakfast cake recipe from Alexandra's Kitchen. I had a lemon that needed to be used, so I did what anyone with an inkling for blueberry coffee cake would do, I started zesting.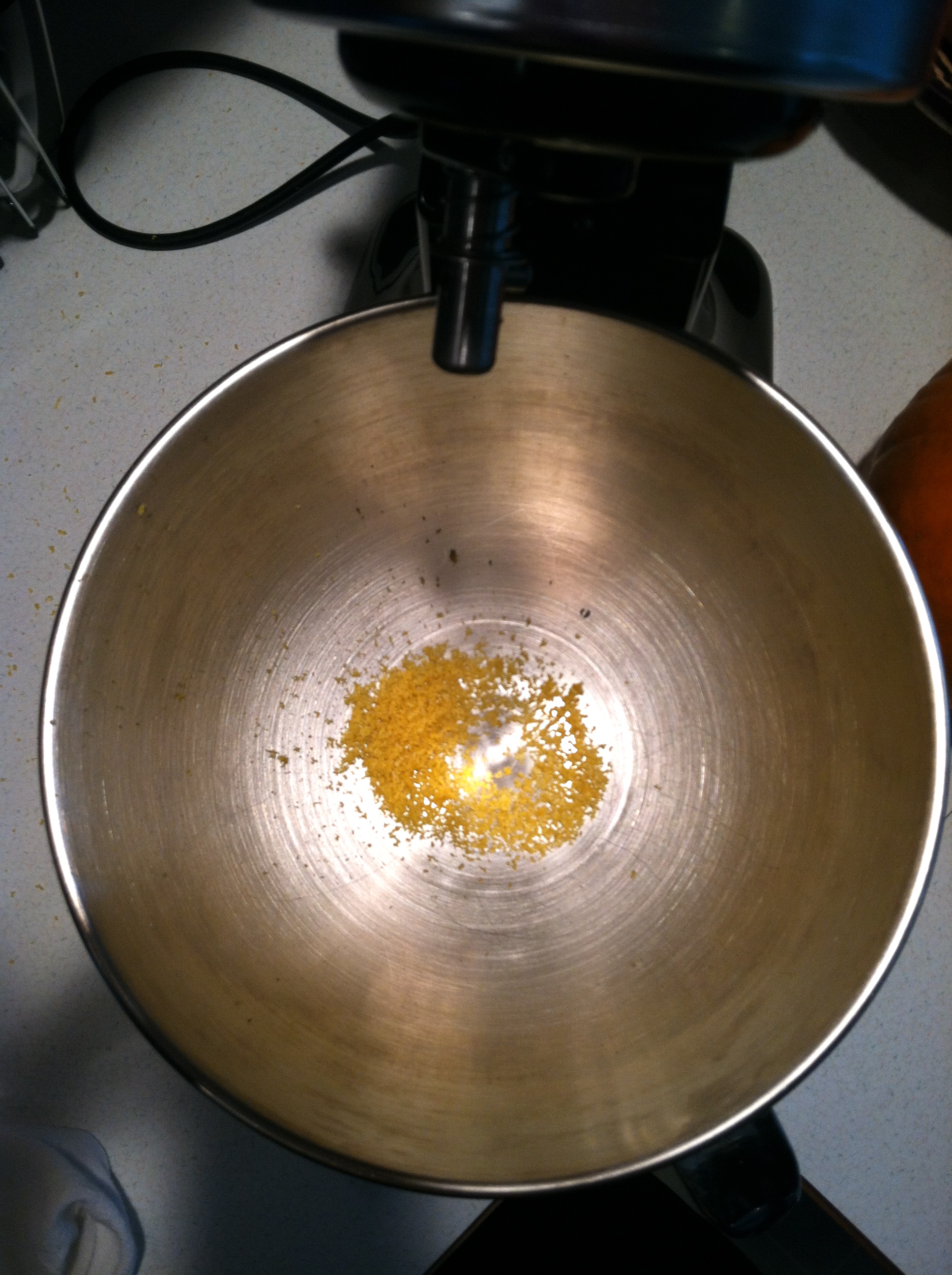 I had thawed the blueberries, and then coated them in flour, per Alexandra's recipe.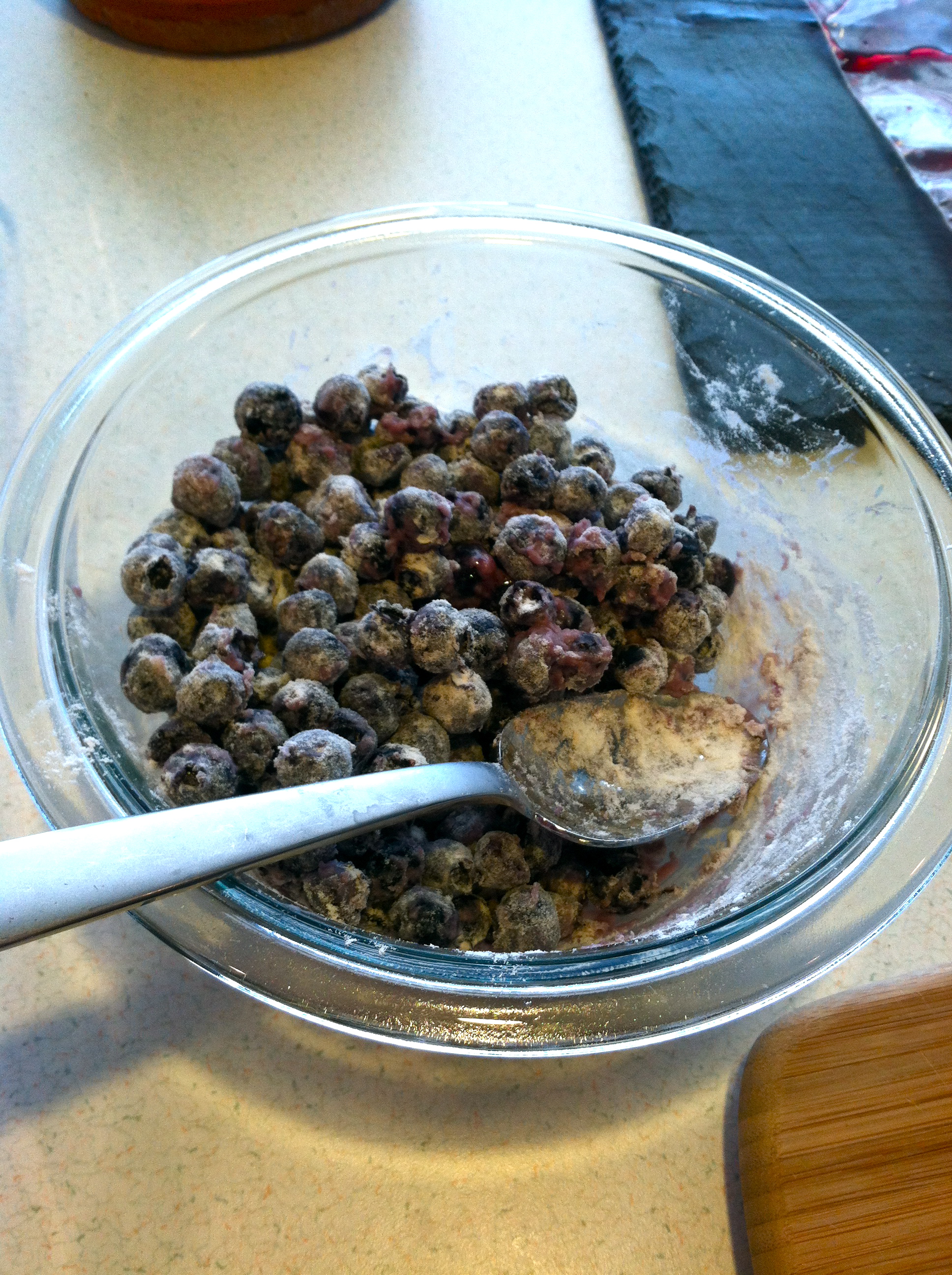 I got half way through the recipe and realized I was out of vanilla extract. But, I had some vanilla beans leftover from making Kahlua (recipe to come). So I scraped one bean in (about equal to 1 tsp of vanilla extract).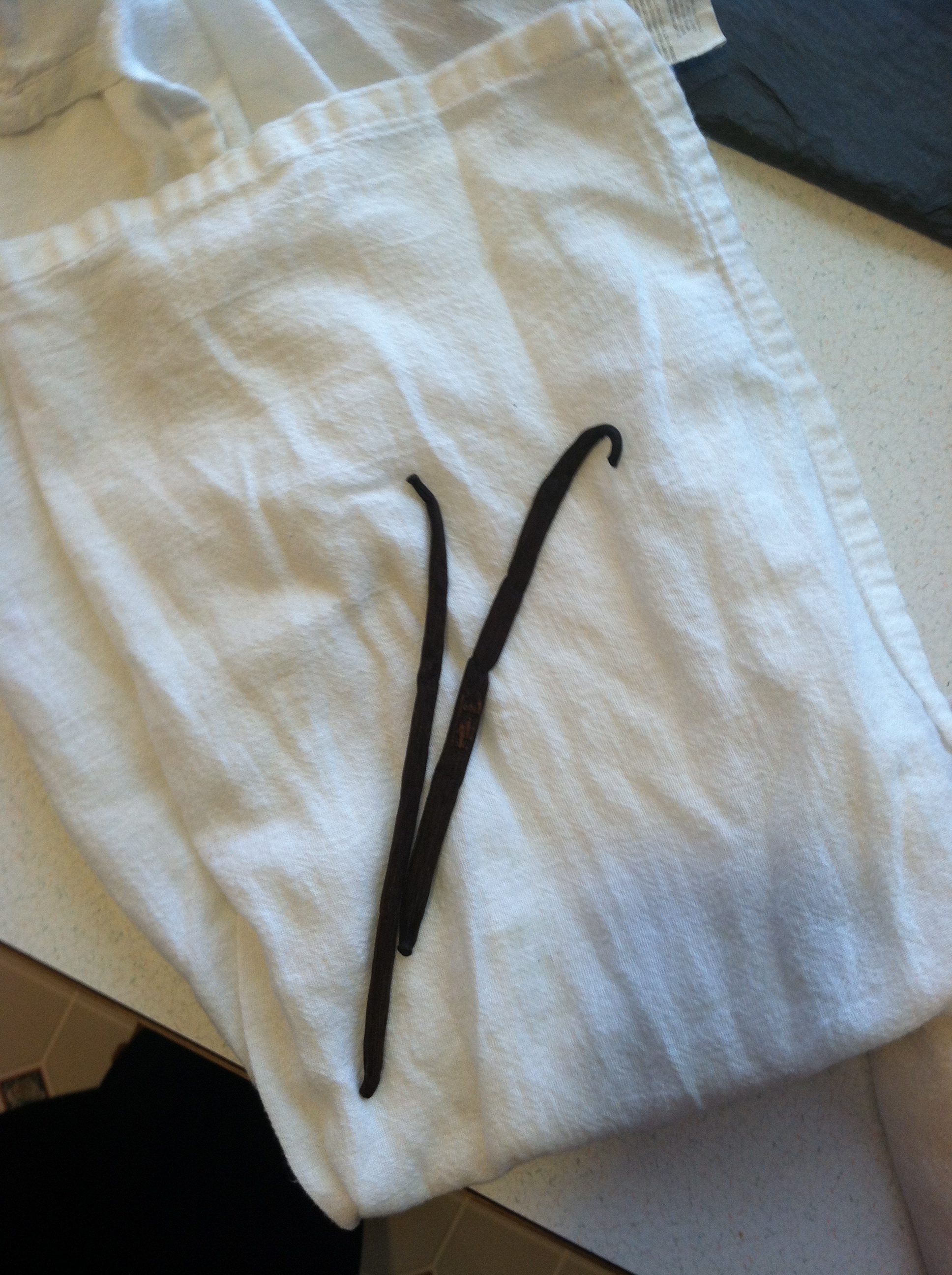 I got the vanilla beans from Beanilla.com, they're pricing is significantly less then a supermarket or Costco. Shipping was fast, and there are a ton of options. When I scrape a bean into a recipe, I like to take the outside part and put it in a bottle to make homemade vanilla extract. To make extract, you simple take sections of a bean (scraped or not) and put them in a bottle or jar and cover with cheap vodka. Let it soak for 6-8 weeks and gently shake the bottle once a week to disturb the contents. The longer you let the extract sit, the more intense the flavor will become. I like to just add whatever extra bean parts I have over time. This would also make a great gift!
Anyways, back to blueberries and lemons, oh my! My favorite part of any coffee cake is the crispy/flaky top and edging, and by sprinkling a little extra sugar over the top, this is achieved beautifully.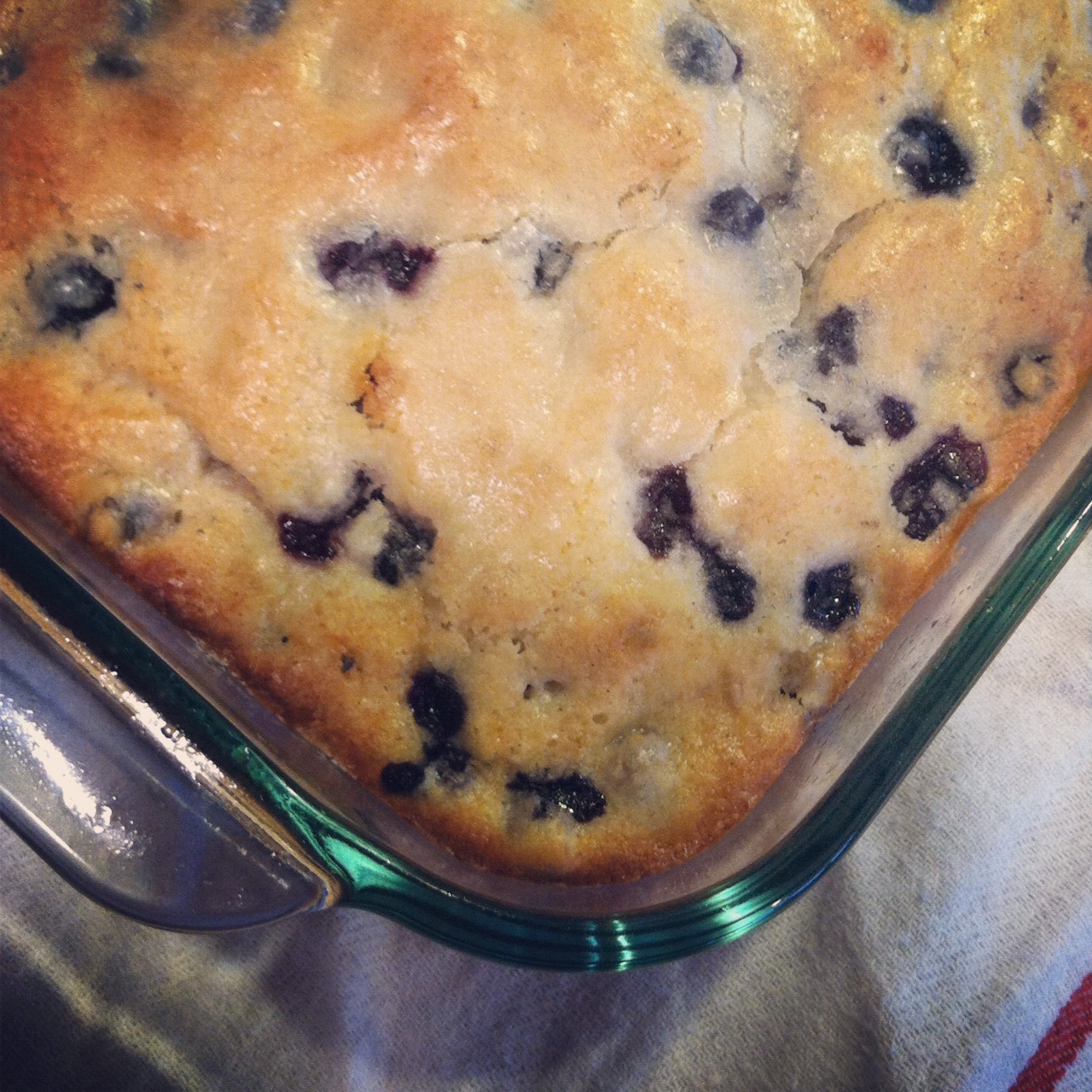 Additionally, I ended up baking the cake for a total of about 45 mins.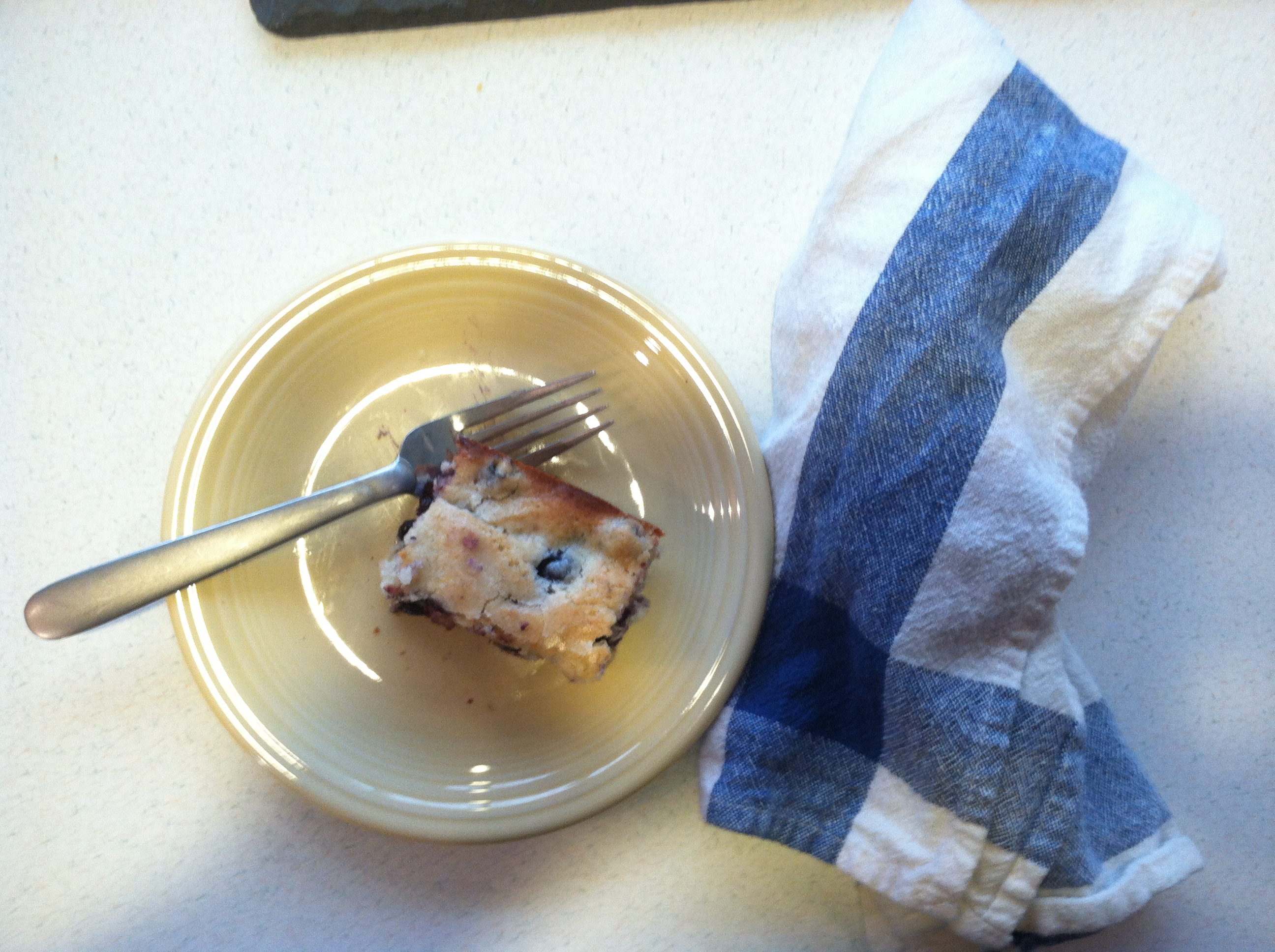 Enjoy, and thanks Alexandra for the delicious recipe!
xx
-h