Be still my heart.  Keds shoes bring back glorious memories of elementary school and I've been considering a new pair over the past year or so, but this partnership with Kate Spade seals the deal.
Sizes are selling out quickly, but hopefully they'll release more.  Find them here.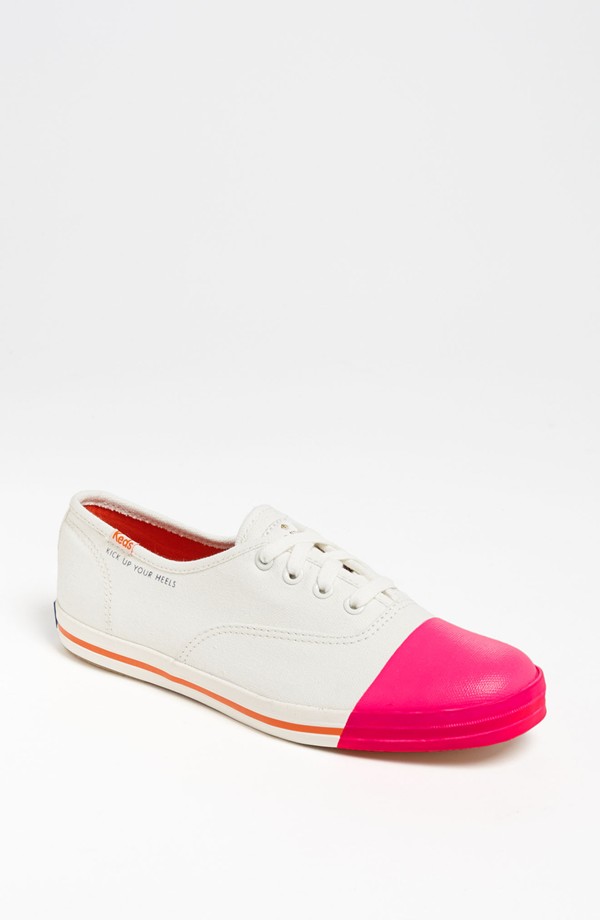 It's all in the details, complete with the wording 'kick up your heels" along the ankle edge. $75.
Today, Kate Spade also launched their long awaited Saturday line, including a pair of canvas sneakers with a floral water color print.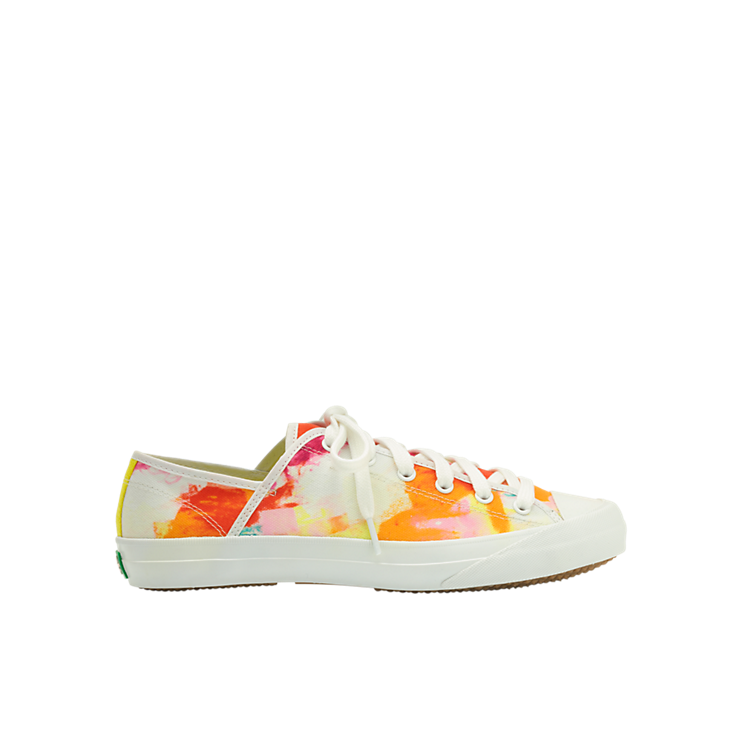 Saturday Sneaks in Abstract by PF Flyers – $65
How's a girl to decide on her summer kicks with these fabulous choices?
xx
-h