Chicka chicka CL deals in the house!  Mid-century modern = timeless.  Here are a couple recent CL finds.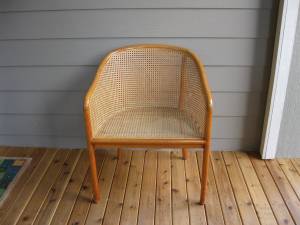 Ward Bennett Chair ($100) probably could negotiate to $75.  The perfect side chair because you can easily switch out cushions/pillows to change up the look.  It looks like it's in great condition with no missing parts in the netting.  Was posted 3 days ago and hasn't been swooped yet.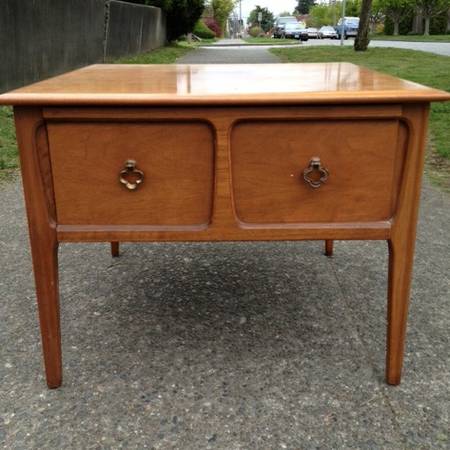 Mersman End Table Set ($65 for 2!).  LOVE those Greek key style pulls.  Would make great sofa tables or night stands.  These babies will probably get picked up pretty quickly at that price.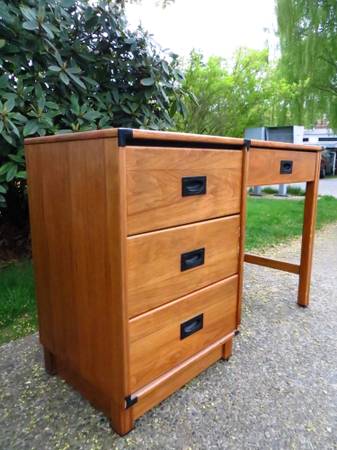 Drexel "Campaign" Style Desk ($75).  Original campaign style had brass accents and pulls so this might be a re-production.  I would check that it's solid and probably offer $60.  The worst they can say is no.  This would be great to paint a bright color and take the pulls back to brass.  Like this one in mint.
Happy CL-ing and happy Friday!
Be wonderful.
xx
-h