We've been taking some awesome trips around the Pacific Northwest lately including camping near Cape Flattery, the most Northwest point in the lower 48, then a jet boat tour through Hells Canyon with my family, and most recently to Orcas Island with and to visit some friends we know from Park City.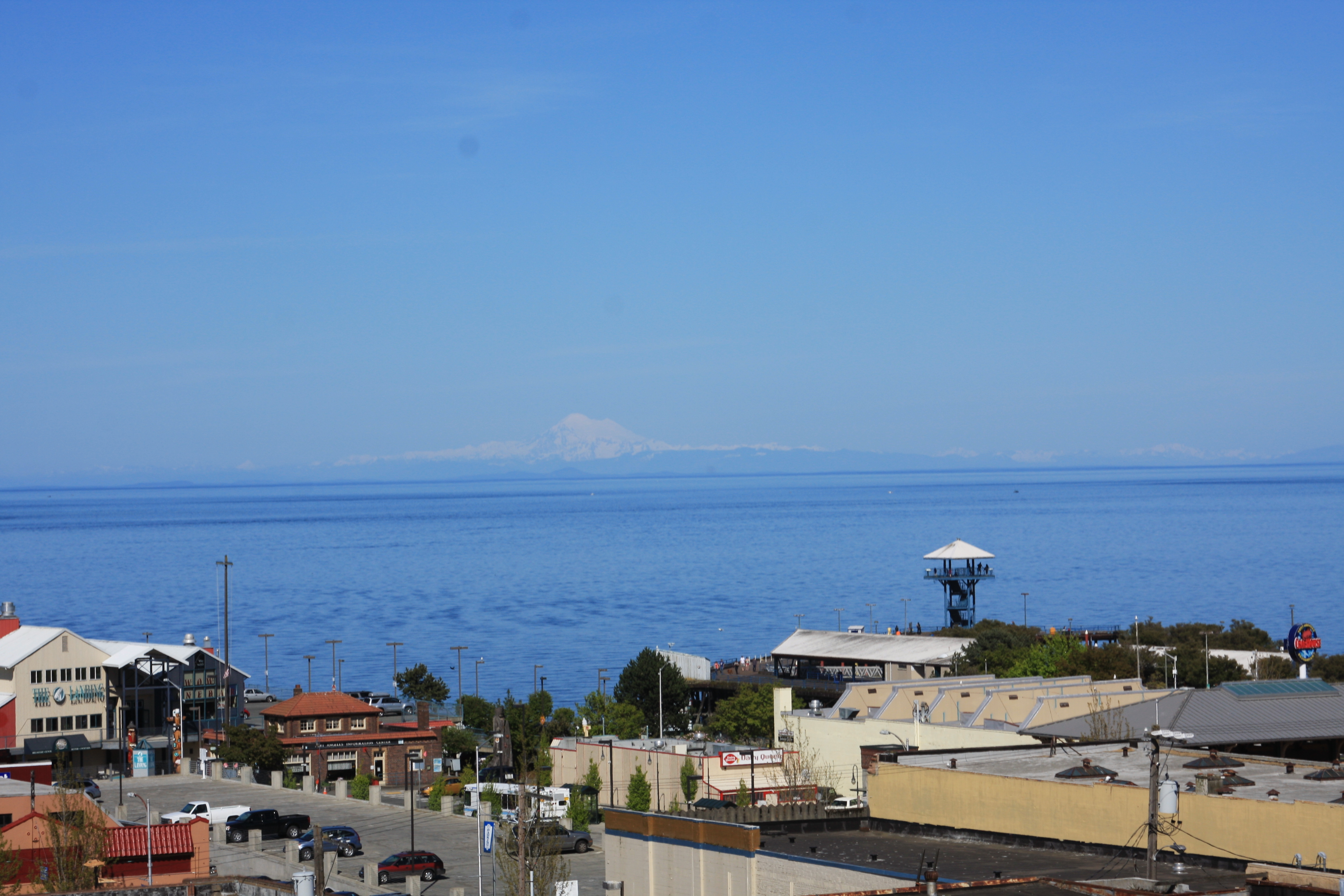 Stopped for late lunch at the Next Door Gastropub in Port Angeles on the way to Cape Flattery and walked to the top of the town stairs for the view of Mount Baker.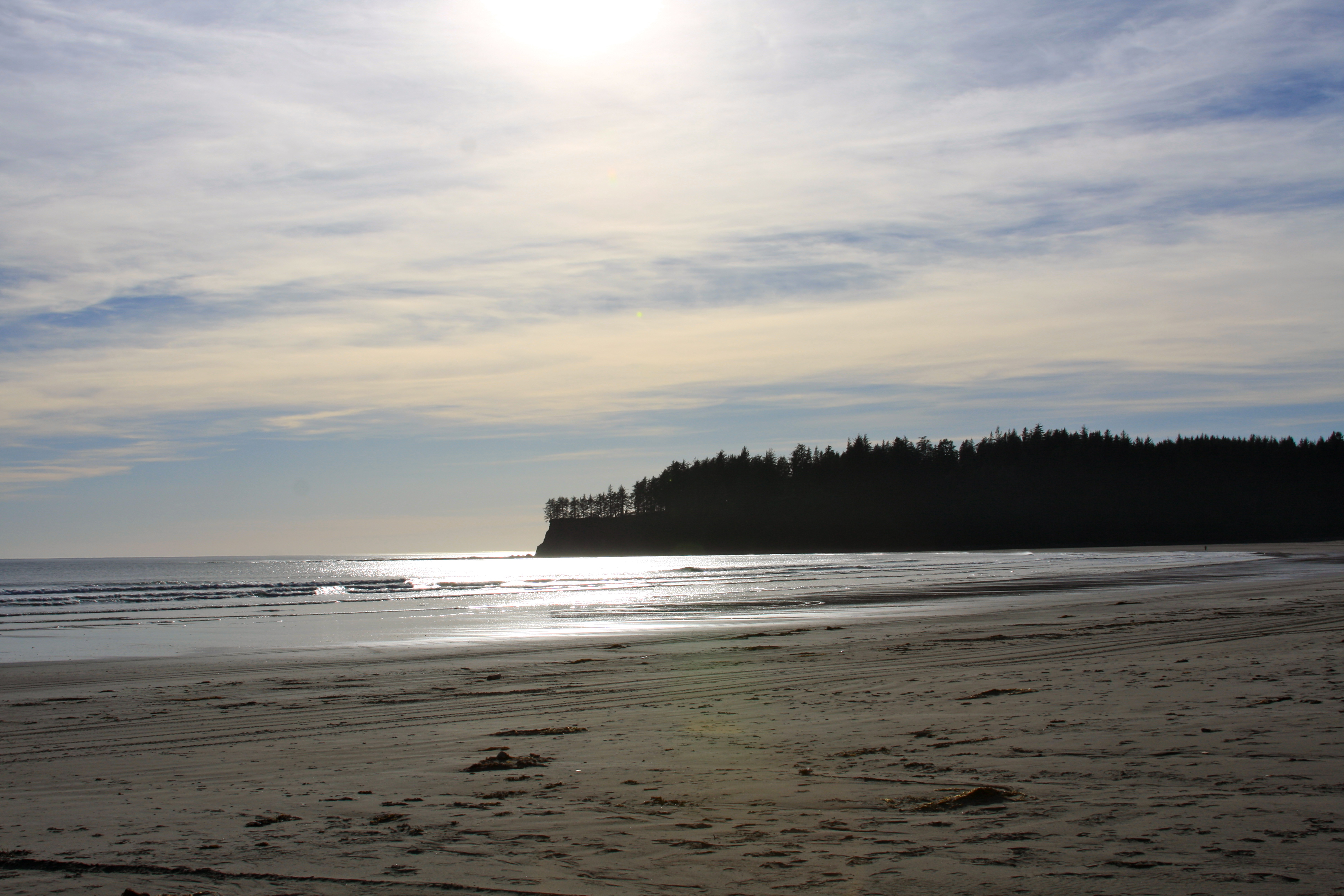 Sunset on Hobuck beach.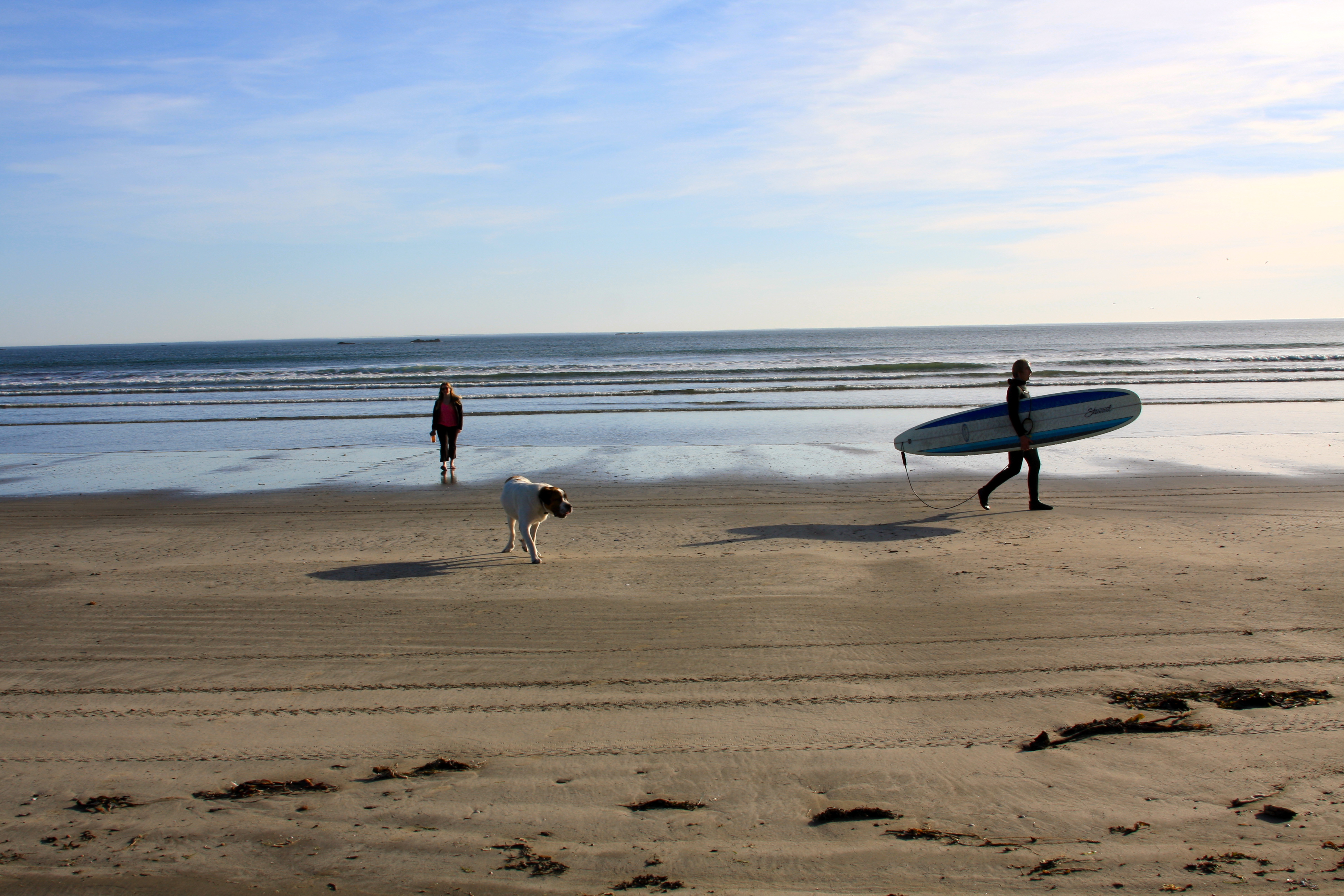 Hobuck Beach is one of the premier surf spots in Washington, which we realized once we pulled into our camp spot.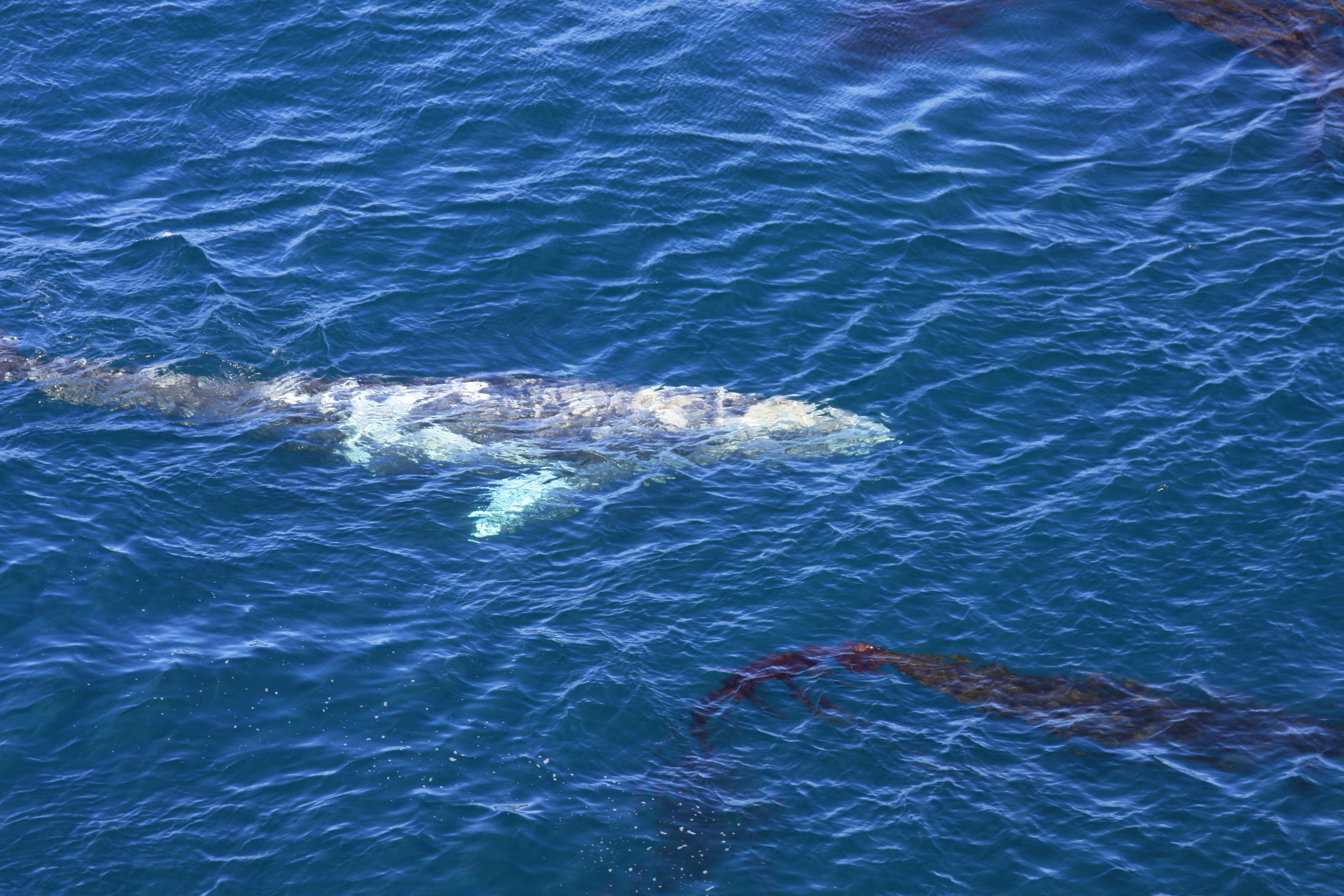 In the morning, as I was crawling out of the tent, our camp neighbor whisper yelled that he had spotted a whale in the bay.  We scurried out and saw it blow once before it disappeared.  A couple hours later we leisurely hiked out to the actual Cape point and spotted it again!
A couple weeks later we drove to Clarkston, Washington for a Hells Canyon Jet Boat Tour.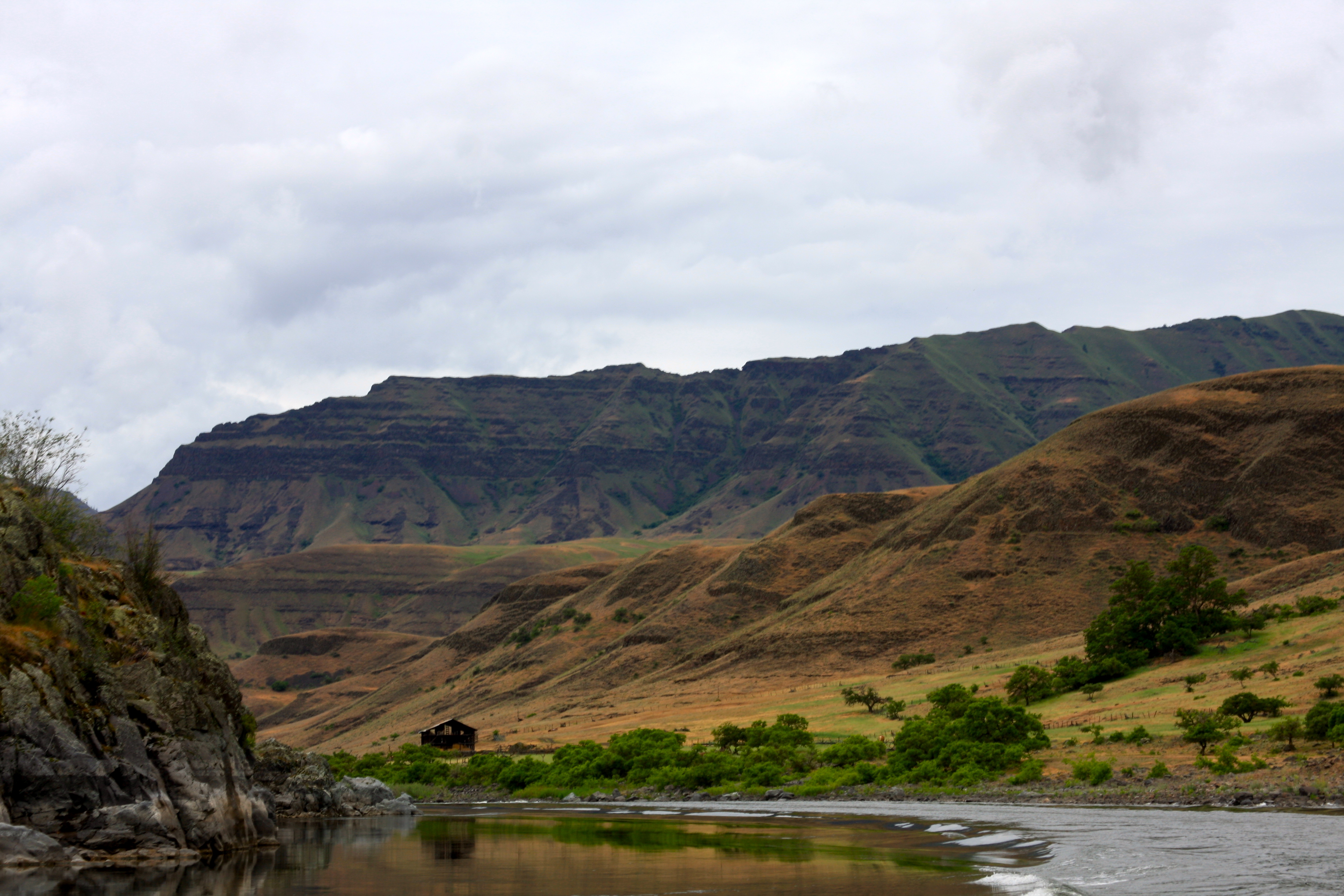 Heading up the calm part of the Snake River.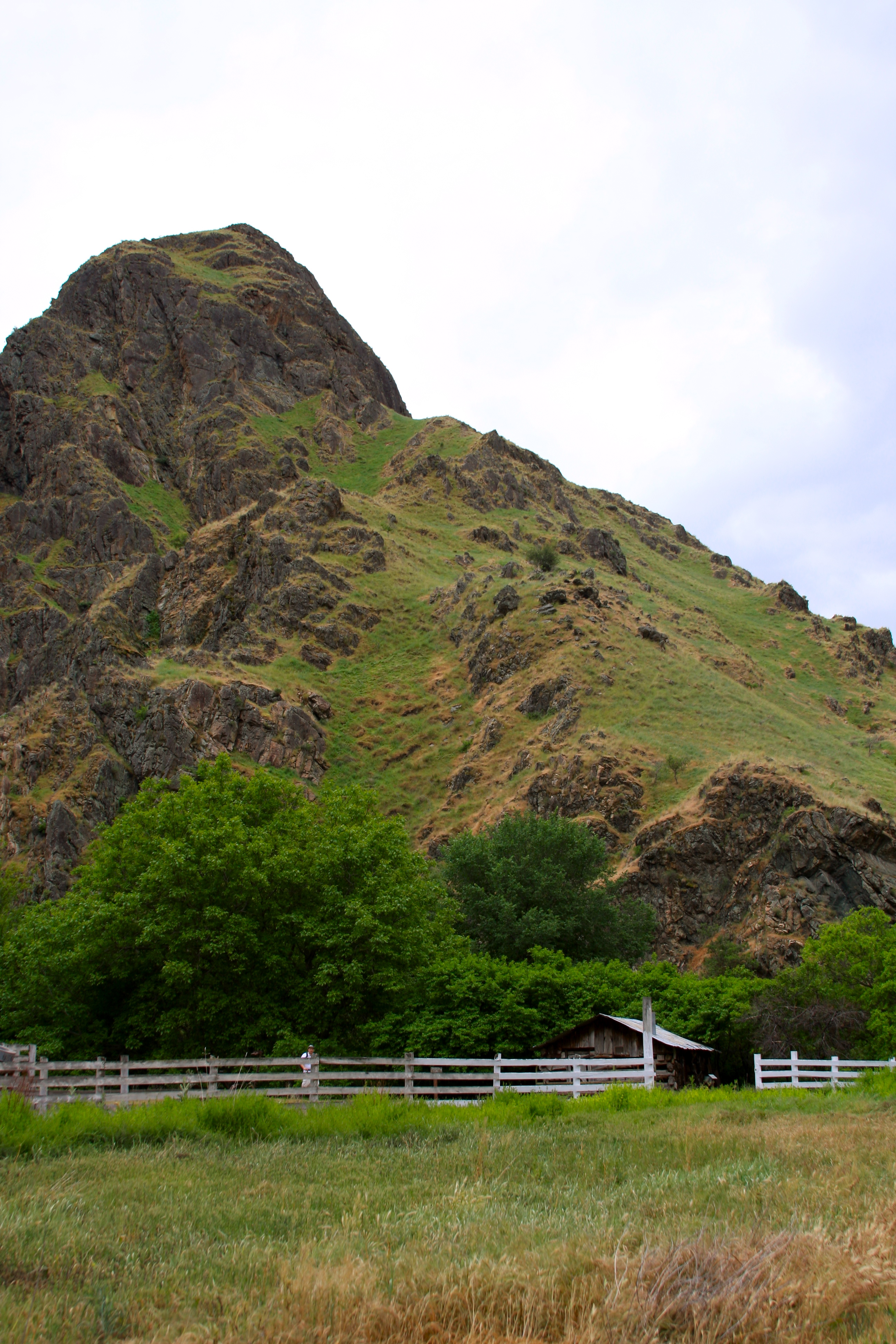 An old cattle ranch with no road access, now operates as a small museum, campground, and lunch spot for tour operators.
The next weekend our friends Quincy and Aaron visited from Park City, and we went up to Orcas Island to stay with Sheetal and Mike, more PC buddies.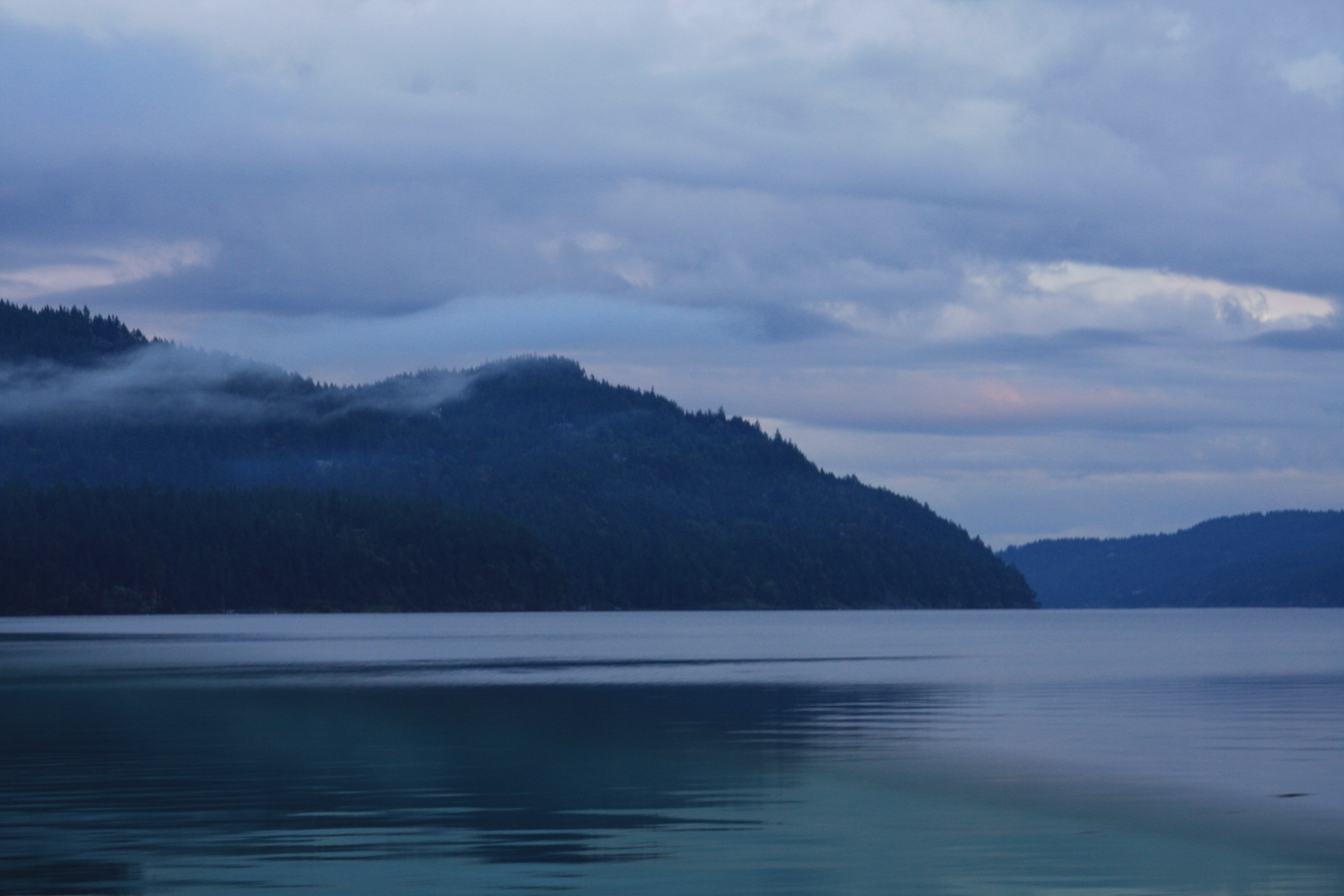 The view from Rosario Resort, where Sheetal and Mike work during the summer.  Rosario is a historic place going through a bit of a remodel.  The changes will be a welcome update and we can't wait to go back.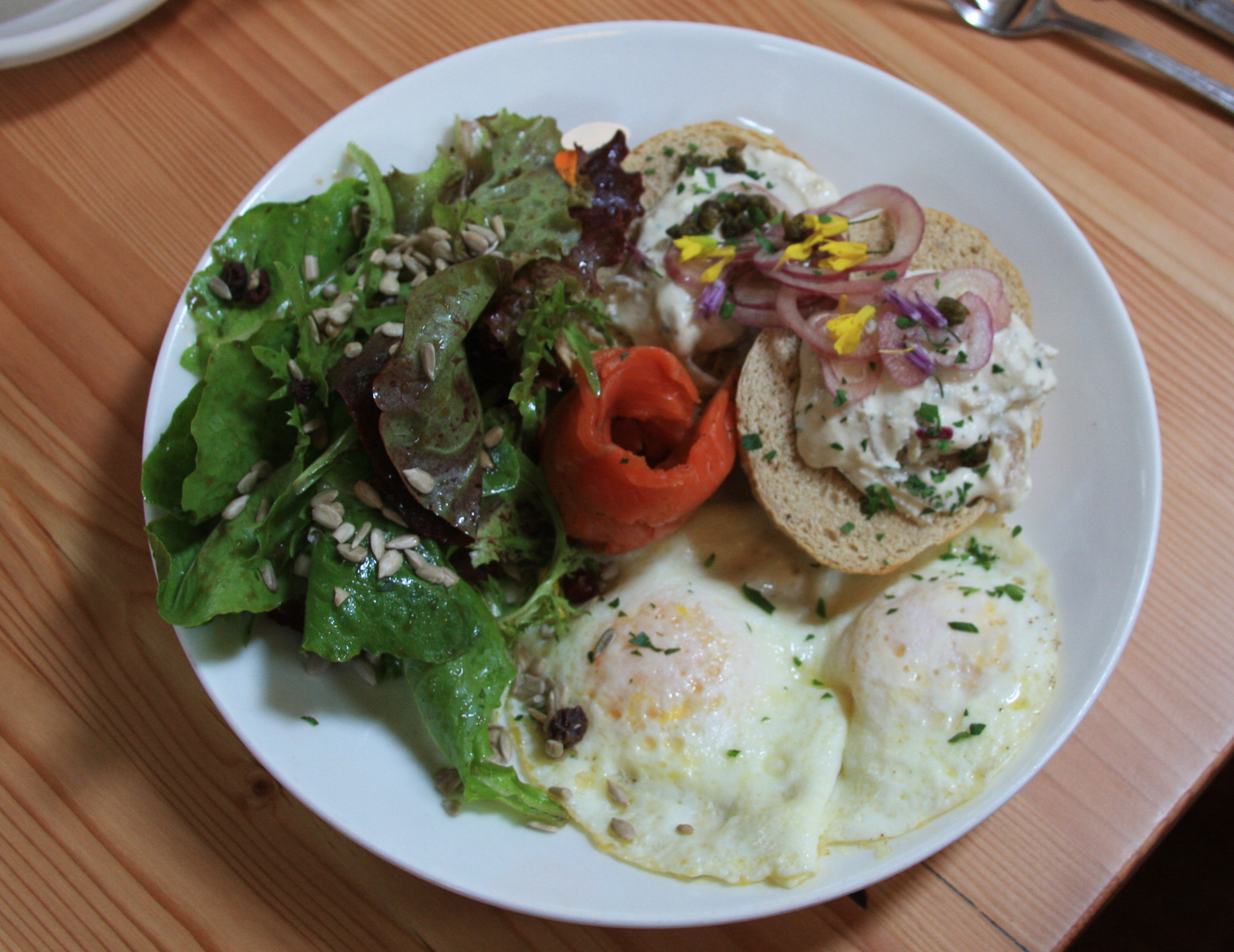 A major highlight of the weekend was brunch at Doe Bay, featuring all local produce and ingredients, I was instantly smitten.  We were all blown away by the house infused arugula vodka used in the bloody marys that were dressed with a pickled fiddle head along with the usual suspects.  The menu changes often and when I looked today the lox was no longer listed.  Is there anything better then salmon, bagel, cream cheese, and oozy egg yolk?  Plus everything was garnished with edible flowers from their garden.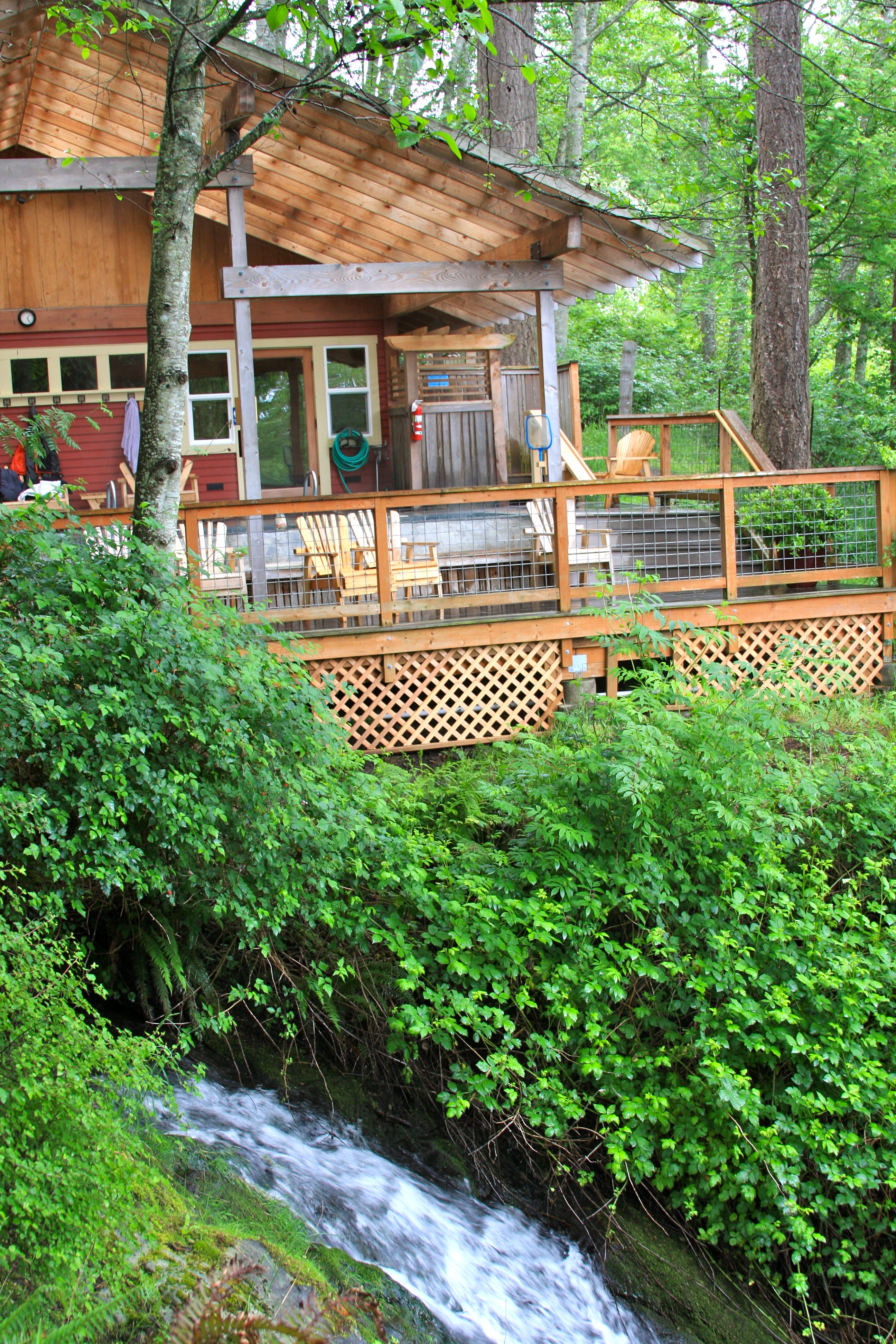 The Doe Bay soaking tub cabin is an island destination for locals and tourists.  The views from the cabin are sweeping of the sound and massive forests.
We are so lucky to be able to explore this wonderful world.
Enjoy!
xx
-h