Welp you guys, tomorrow is the half marathon!  I'm nervous/excited.  I feel prepared, but don't know what to expect.  My friend Anna is flying in from Utah today and I'm absolutely thrilled to see her for the first time in over a YEAR.  Anna and I lived together in what I affectionally refer to as the "Wanna Tappa Kegga" house, us and 5 guys in SLC.  It was like the Real World meets ski bum life.  And, before that lived together in the dorms. Needless to say, we've been through a lot together, and I can't wait to face this challenge with her.
I already mentioned that this will be Sarah's 2nd time running the Rock n' Roll Seattle Half, so she's our veteran and will be showing Anna and me the ropes.
I've been thinking a lot recently about mantra style thinking and when I saw this on Pinterest via Elle Noel, I knew I wanted to share it.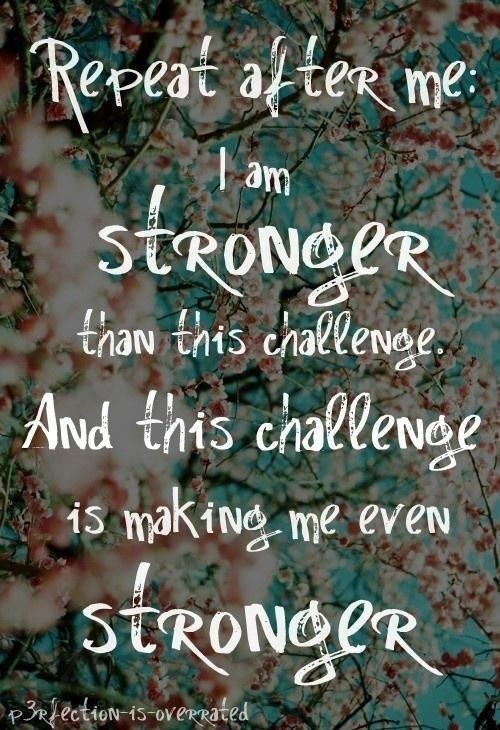 If you're participating this weekend in the Rock n' Roll, Ragnar in Utah or any race – GOOD LUCK!
Have a great weekend!
xx
-h