Happy 99th Birthday to my adorable Grandma Jeanne.  When R and I took Judge to say hi last weekend, we said "do you know what is this week?  It's the 4th of July", she replied, "the THIRD of July!"  We share our day, and I always say, "Hi Grandma, it's Hannah, your birthday buddy,"  she usually responds with a kissy face.
She's survived the Great Depression, the Prohibition, 2 World Wars, 15 United States presidents, and uncountable other historic events.  She was a member of the Kappa Alpha Theta sorority at Washington State University, and was a social worker.  She was an active member in the Junior League of Tacoma.  She has fond memories of skiing at Paradise on Mount Rainier in the 30's and 40's, and when prompted will still ask how the conditions are during the winter.  Grandma's Grandfather is the one who built our Priest Lake Cabin in 1912.  Her and her husband, Chuck, spent their honeymoon there which included rowing the 8 miles to the cabin.  They built a beautiful home in North Tacoma that is full mid-century style, and is every bit as stylish 50 plus years later.  Most of all, she remains the sweet lady all these years later.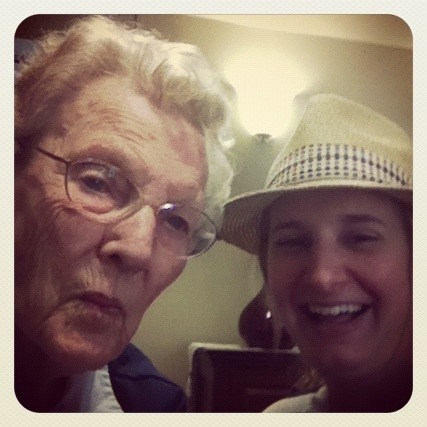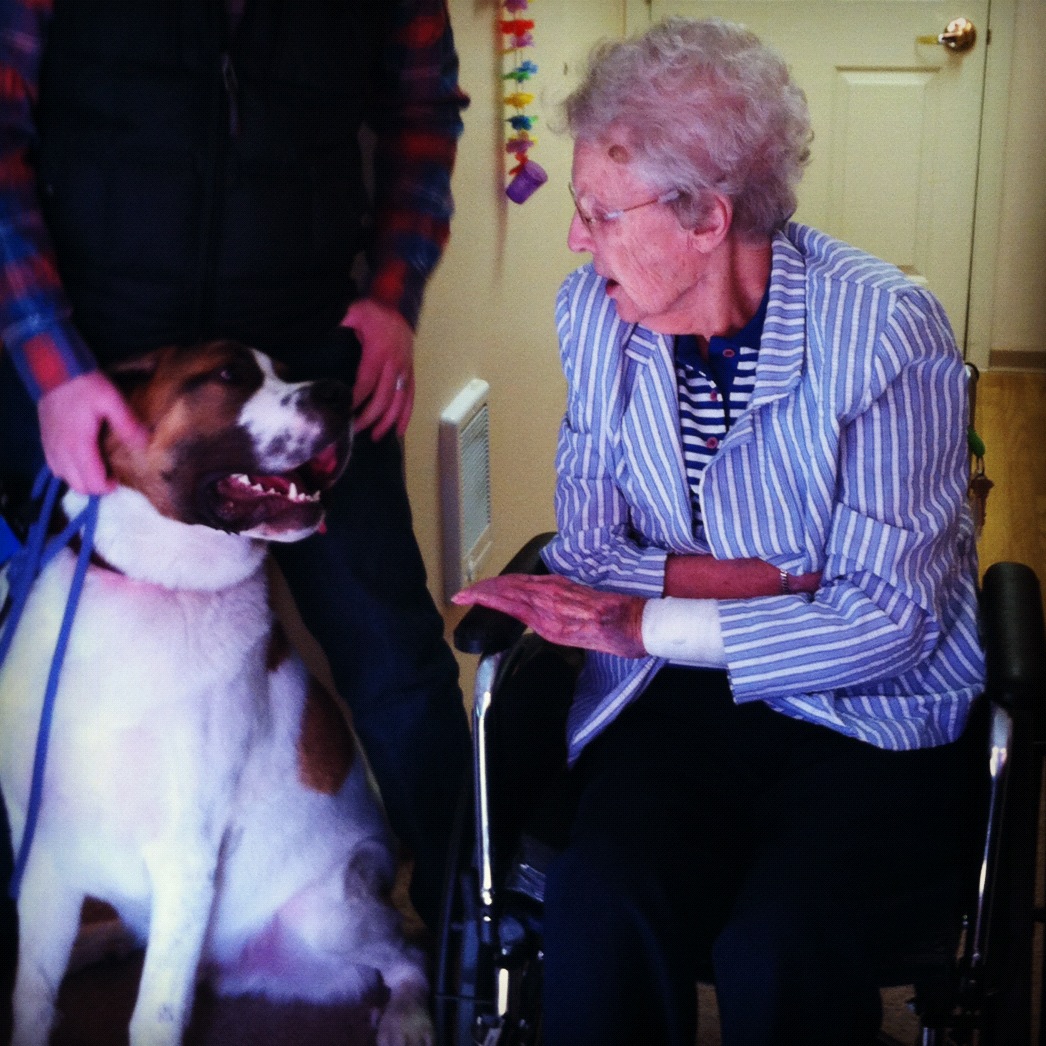 Cheers to you birthday buddy!
xx
-h