I think I've mentioned that this is the year of the wedding, 2 of my best friends, my brother, and several other family friends along the way. I LOVE weddings and every excuse to celebrate that goes with them – engagement parties, showers, bachelorettes, and then the main event. Last weekend, S and I drove over to Spokane for my friend Kristen's bachelorette. Rachel, Kristen's sister, had arranged for a wine tasting tour bus to pick us up and take us to some of the area wineries/tasting rooms.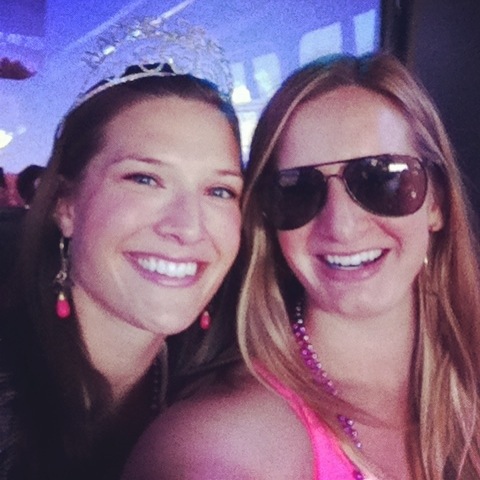 We stopped at Latah Creek, Townshend, Bridge Press, and then Nectar.
Latah Creek was having their anniversary sale – which was awesome because they had all of their wines open for tasting and lots of snacks. Plus, they have lots of really cute gifty items.
Next we headed to Townshend, it's a beautiful area, right on the vineyard. Their T3, is one of my fave red blends, and a great wine to take to a party.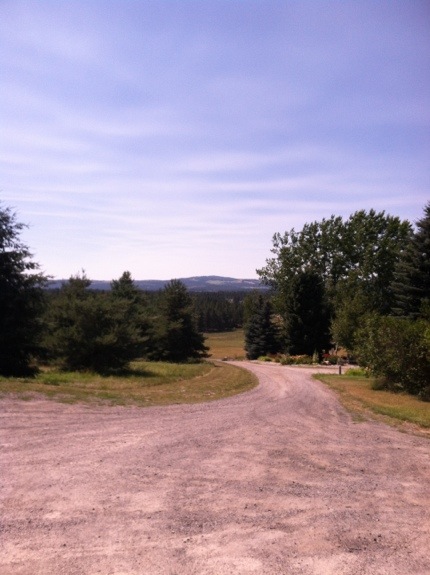 After Townshend we headed to downtown Spokane and stopped at Bridge Press, which is a warehouse style winery. They bring the grapes in from elsewhere and bottle on site. It was a really cool building.
The final stop was at Nectar, this place was awesome. The guy working was so incredibly patient and obviously amused by our group. It's kind of like a co-op of 5 Washington wineries. I absolutely love the concept. We tried a couple Hard Row to Hoe wines, that are very cheekily named – an Orange Muscat named "Afternoon Delight" and a sparkling named "Good in Bed".  Sarah and I both ended up buying bottles of Skylite Sauvignon Blanc to take home.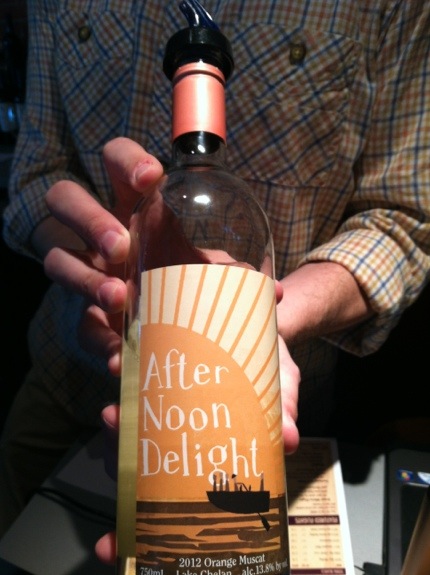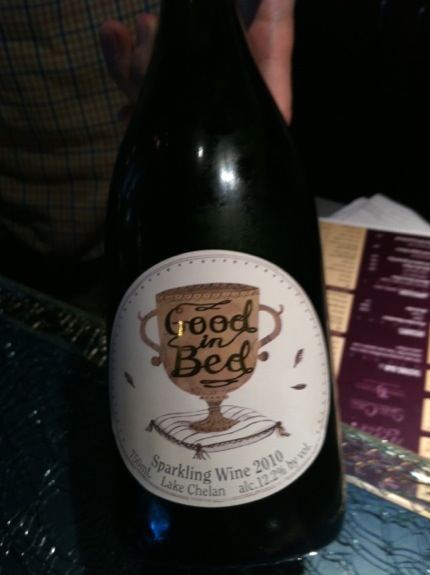 The tour bus was SO much fun!
I can't wait for September to celebrate Kristen and Justin's wedding!!!
xx
-h