When we were in elementary school, my mom would take us back to school shopping. Every year on the list was 2 pairs of shoes. One for running around, and one nice pair for school picture day, choir concerts, Sunday church, and all the other occasions that the casual look wasn't appropriate. I remember one year I was obsessed with this pair of lace up booties. I would wear them ALL the time with frilly socks and dresses. They looked relatively similar to these dandies from Zara.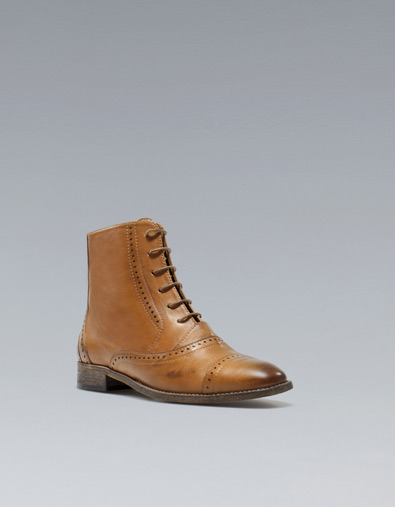 Zara Flat Ankle Boot with Laces – $99
These days I would lose the frilly socks and dress and instead pair them with leggings, and a chambray button down.
For my more casual pair, back in the day it was all about Adidas Samba. Fast forward a few years (wink wink), this year's back to school shopping would include these always classic Jack Purcell in white canvas.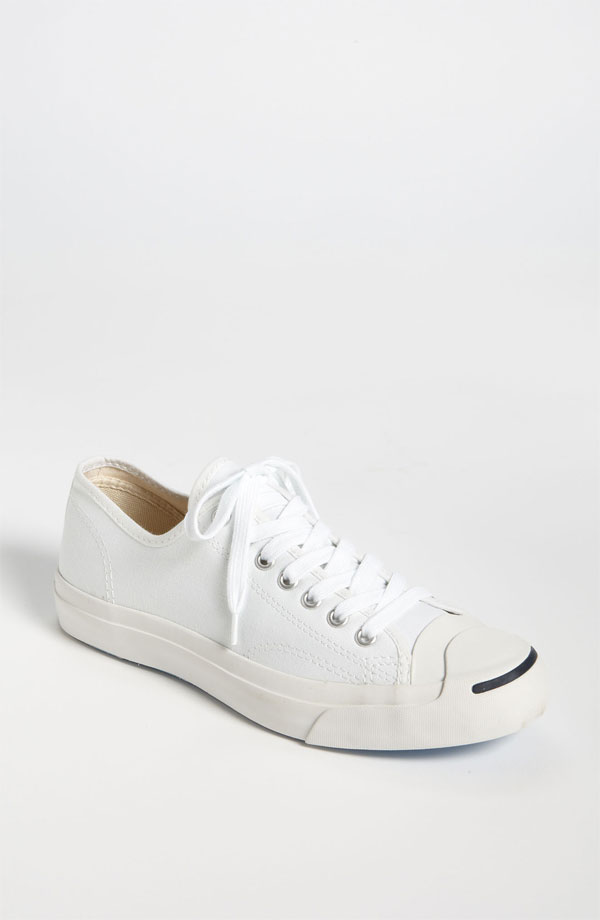 Jack Purcell – $54
Even though I'm not going back to school this year, I can't help but shop a little.
xx
-h