Aw Fall, time for Pumpkin Spice Lattes from Starbucks, Pumpkin Pie, Pumpkin Bread, Pumpkin anything. To be honest, I love pumpkin flavored things and I'm especially a sucker for those lattes, but sometimes I get a little burnt out on the pumpkin. When I was tasked with bringing dessert for family dinner the other night and knew we were having pasta, I went with cookies. I figured they would be a *little* lighter then anything else.
S and I have been able to talk pretty frequently while she is in Kenya via imessage or email and she reminded me what a huge part of the culture chai is there.
So, thinking of S, when I found this recipe for Chai Shortbread Cookies, I was excited to test it out.
I used Caffe D'Amore Chai Serenity Mix that my friend K gave me awhile ago, but any chai powder mix will work.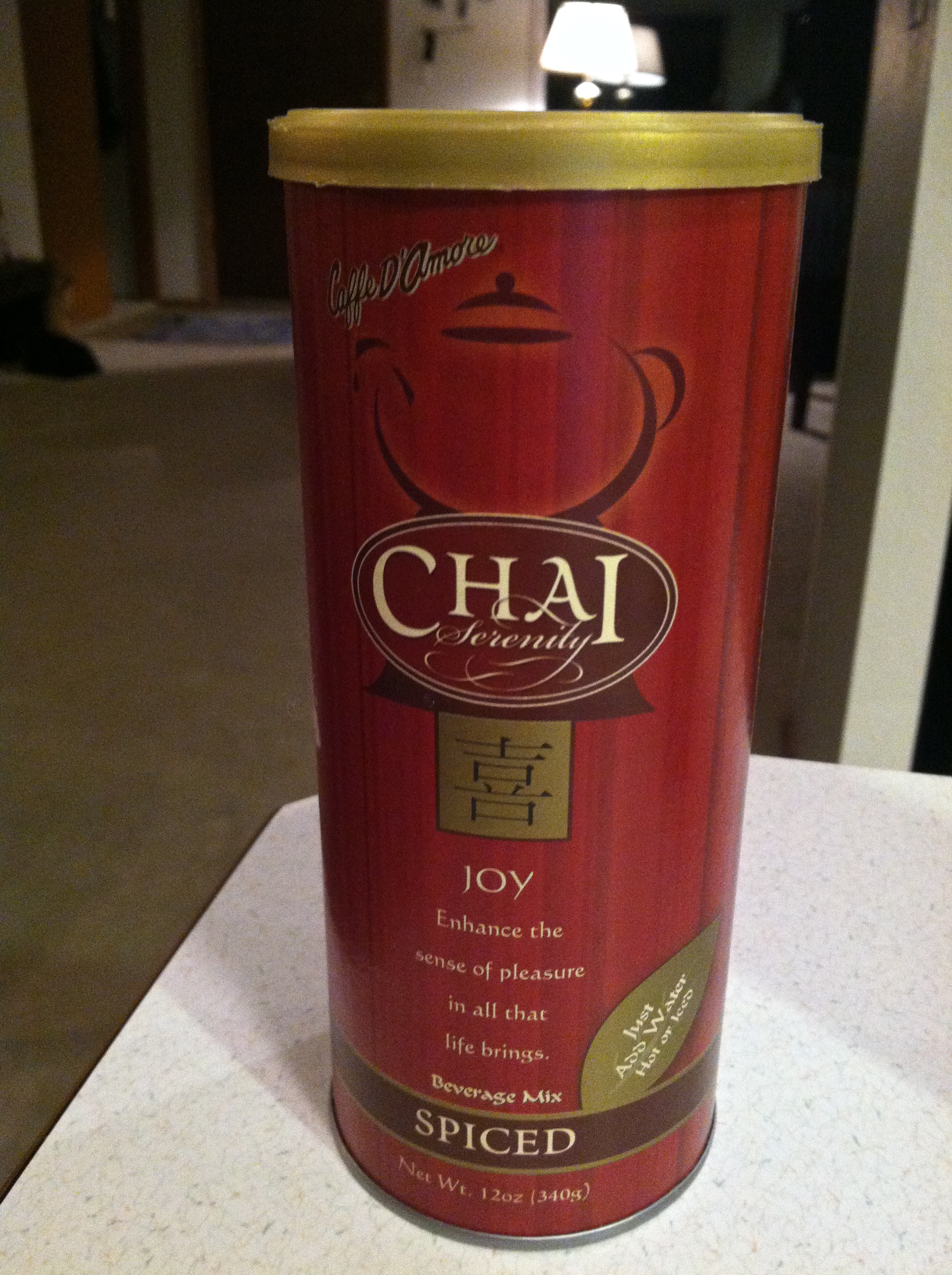 When I tasted the cookies once they were done baking, I didn't think they had super strong chai flavor, so after spreading the chocolate on top I decided to add a pinch of the powder plus a sprinkle of salt. For the salt, I used Pink Himalayan from World Market because it has a milder flavor and I like pink.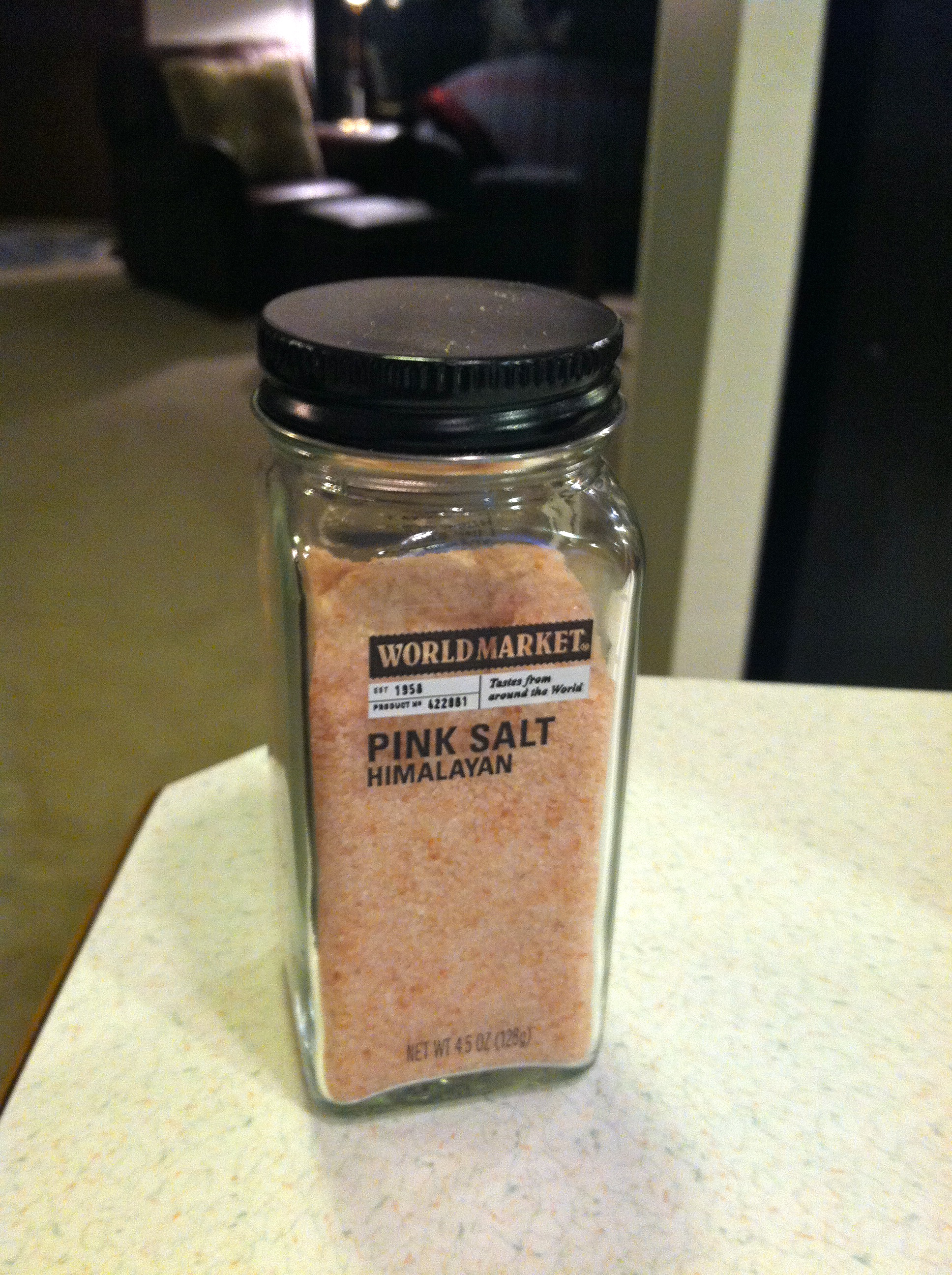 The sprinkle of chai mix on top added intensity, but using actual chai tea leaves would make it even more flavorful.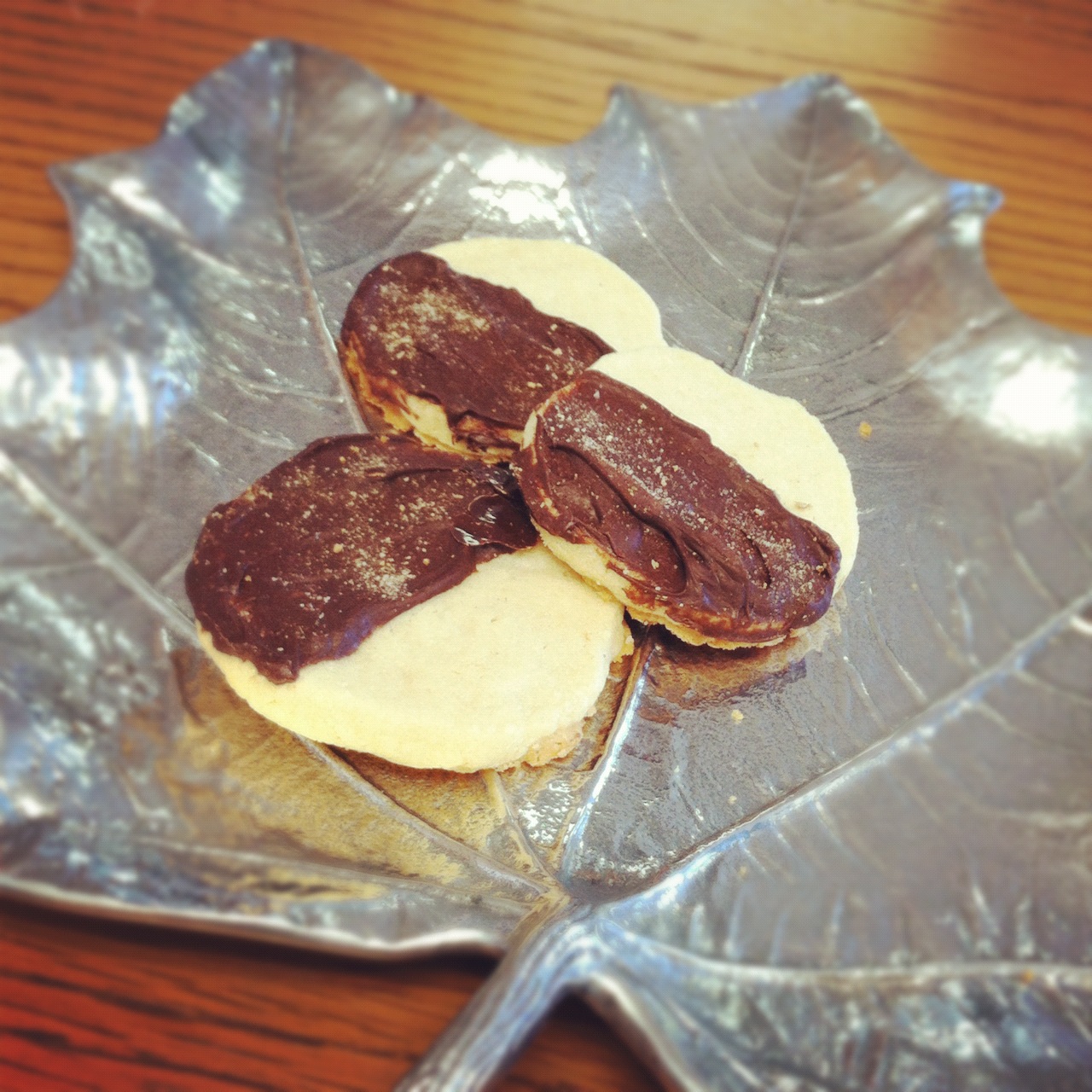 Think I'll eat one of the extras over an afternoon tea tomorrow.
xx,
-h