Check it out!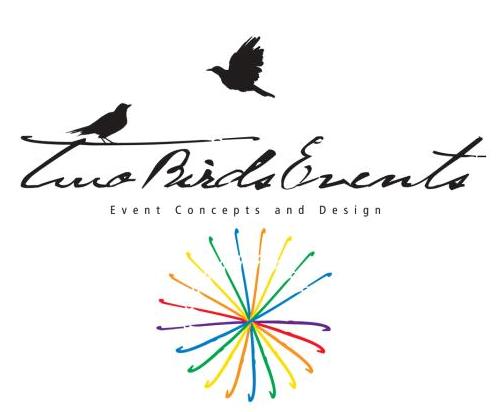 Two Birds Events is thrilled that Washington State voters passed Referendum 74, allowing gay couples to legally marry. In celebration, Two Birds Events is offering a FREE wedding coordination package to their first R74 approved wedding.
The package includes: final details planning meeting, survival guide creation, rehearsal coordination, and day of wedding coordination.  Valued at $1500.00, dates are based on availability.  Simply enter by liking the Two Birds Events Facebook page, and contacting Erica Hoffmann, Principal of Two Birds via their website. The first couple to contact Erica will receive this package.
Additionally, Two Birds Events is offering 20% off all services for all weddings booked by January 31, 2013.
Two Birds Events, was conceived in 2009 by Erica Hoffmann. Since the launch of the business Erica and her team have planned a variety of weddings and events varying in style, location, and budget.  Two Birds Events believes that your wedding is more than just a celebration but also part of how you express your unique personality.  Each event planned by Two Birds Events is delivered with impeccable attention to detail allowing clients to enjoy a memorable, worry free experience.
*Winner of the R74 planning package must book with Two Birds Events by December 01, 2012 after the initial contact.
—
YAY R74, can't help but think Macklemore helped get the word out via his song Same Love!
xx
-h