Last Saturday we celebrated our good family friends' 35th Wedding Anniversary.  They got married in February of 1978 with their reception at the Tacoma Sportsman Club.  When I asked their daughter what I could help with, we agreed on dessert.  I asked her to send me a pic of their cake and told her I could probably re-create it.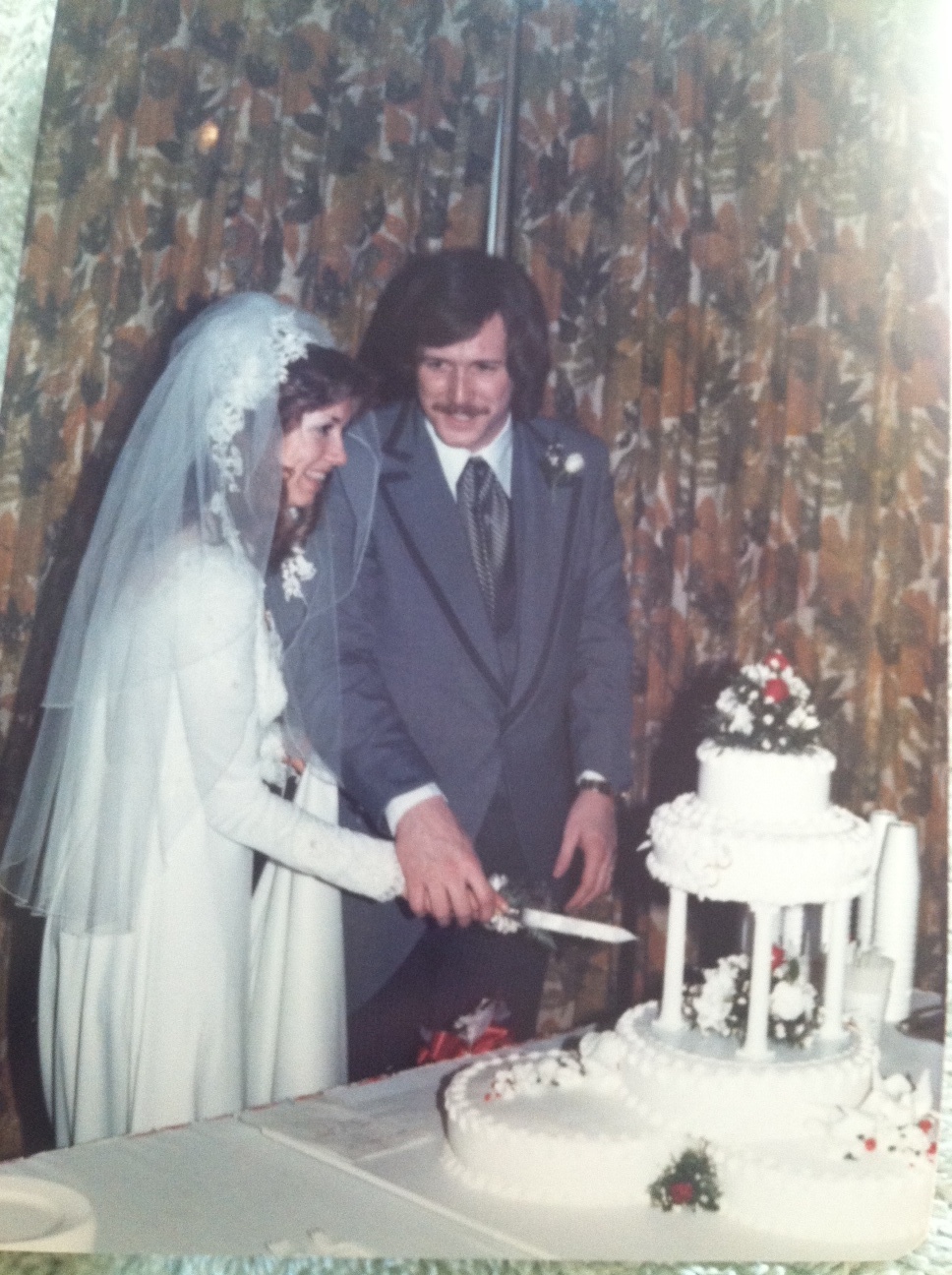 In quite possibly my greatest cooking feat to date, I did that.
I ended up using a different cake recipe that what I had originally tried because the vote had been that the cake was too dense. That was maybe my only mistake. #humblebrag  The layers came out very moist and delicious, but I had troubles flipping them out of the pans.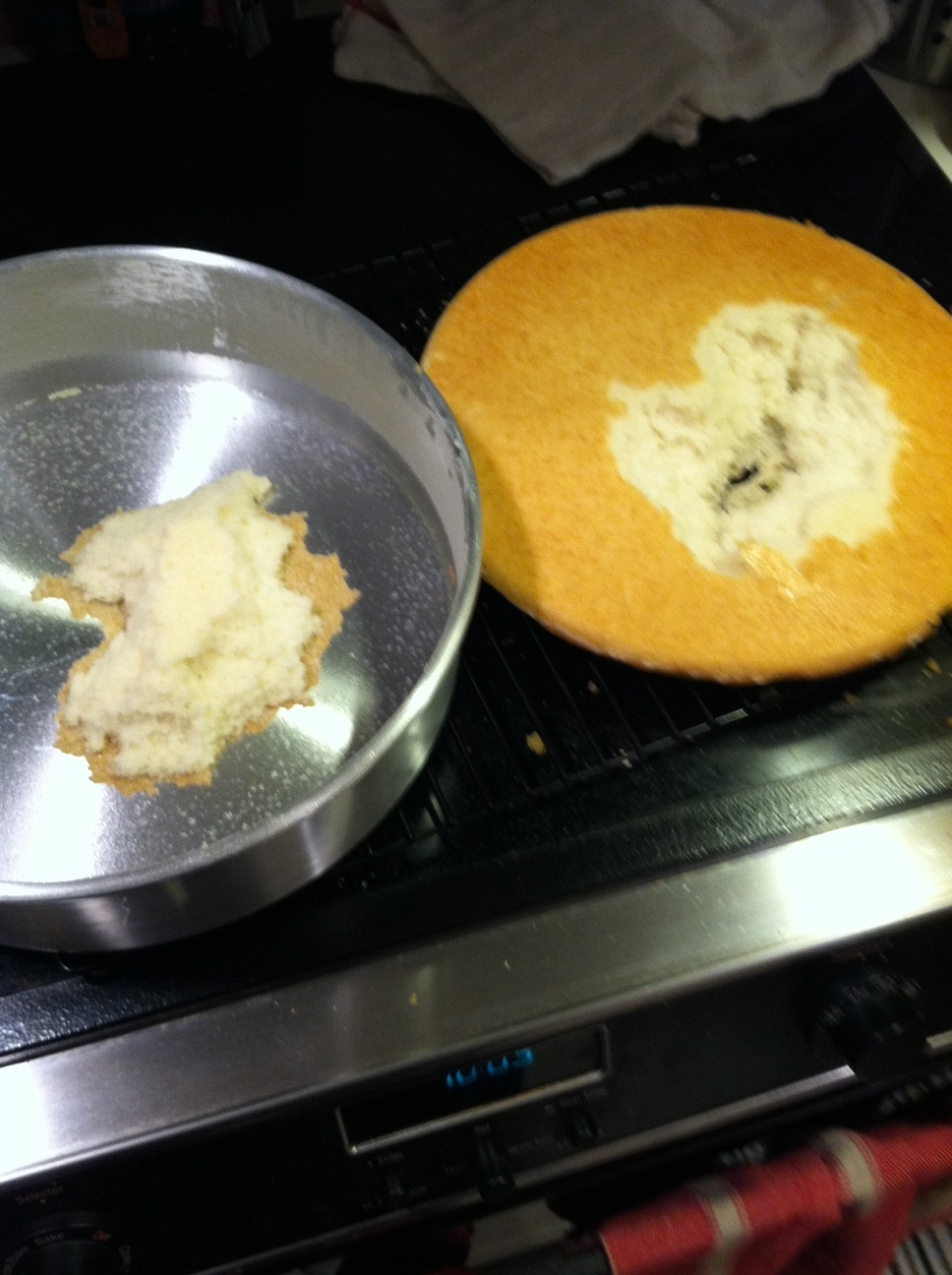 After not 1, not 2, but 3 cakes I flipped stuck into the pan and crumbled as I tried to save them, I gave up and tried something new.  I made Ina Garten's Chocolate Cake for the bottom layer.
For the filling, I used my mom's homemade Raspberry Jam, a Blackberry Jam, and Nutella, because why the heck not get a little crazy and surprise people.
For the frosting, I used Sweetapolita's Whipped Vanilla Frosting Recipe. It was the perfect consistency for both piping and spreading and not overly sweet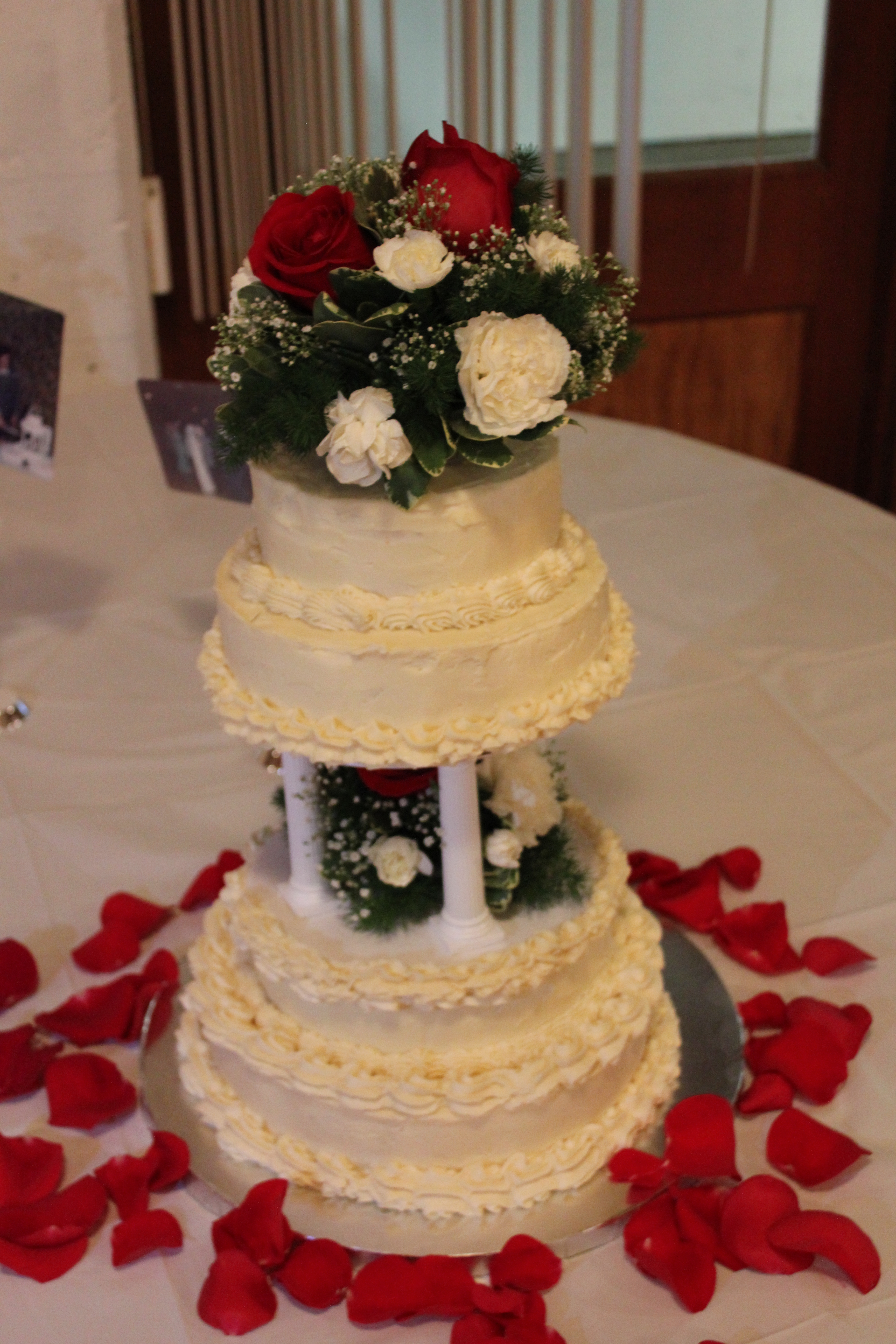 S had the cake flowers done by Ballard Blossom.  She said they were super helpful and worked with her to make them look exactly like the originals.
I am very proud of how it came out.
Boom!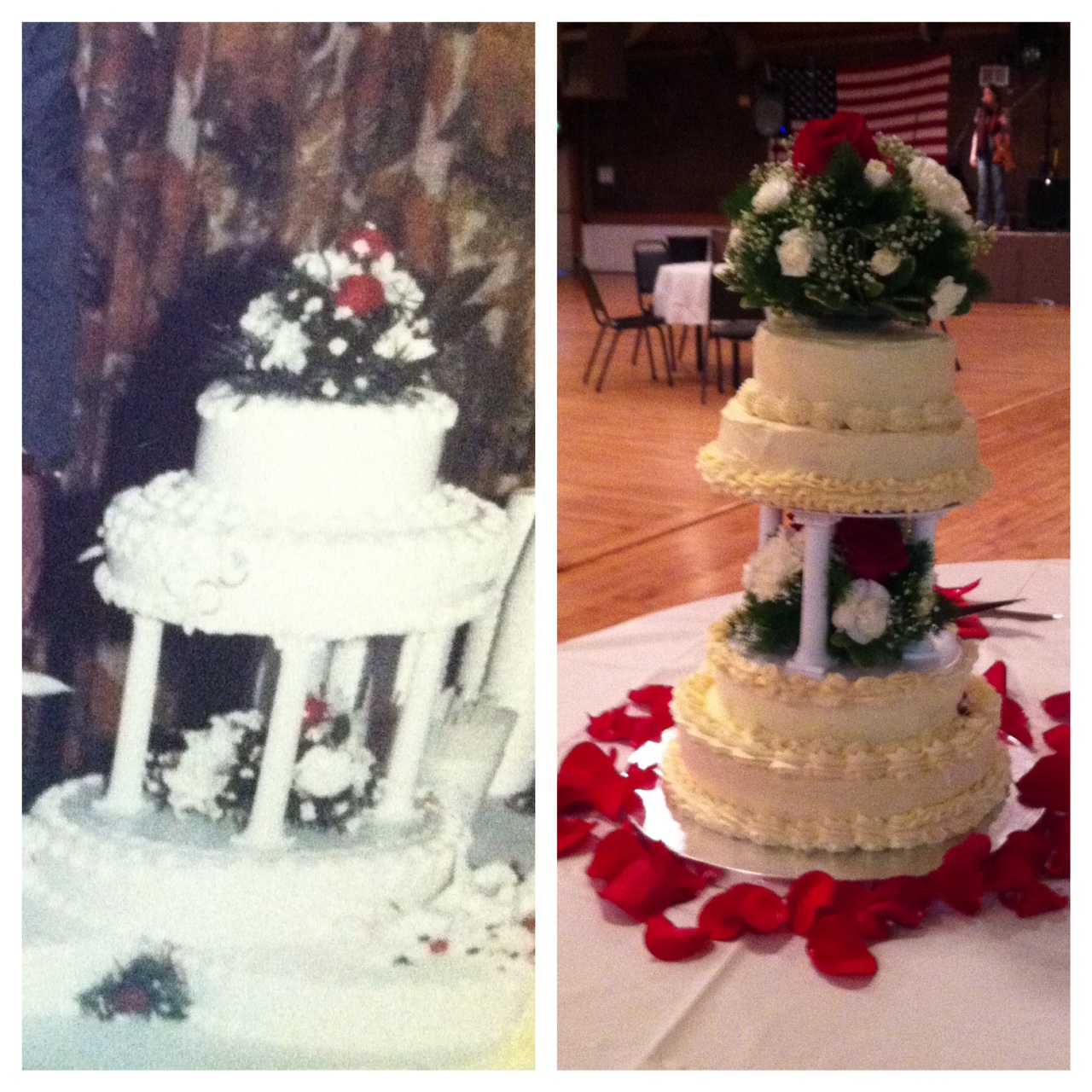 Original compared to mine.
xx
-h