Sometimes I don't want to share every funny thing I find on the internet by hitting share on FB.  Here's what I'm entertained by right now.
Lucille or Kanye Quote? You decide via EW.
George Zimmer, founder of Men's Wearhouse fired?!
Loca the pug that cannot run.
Sad Cat Diary and Sad Dog Diary.
Adorable Peter Pan at Disneyland.
I LOVE weddings, Moment Junkie features hilarious, emotional, and special wedding moments.
And this photo of the new tiger cub at the Point Defiance Zoo: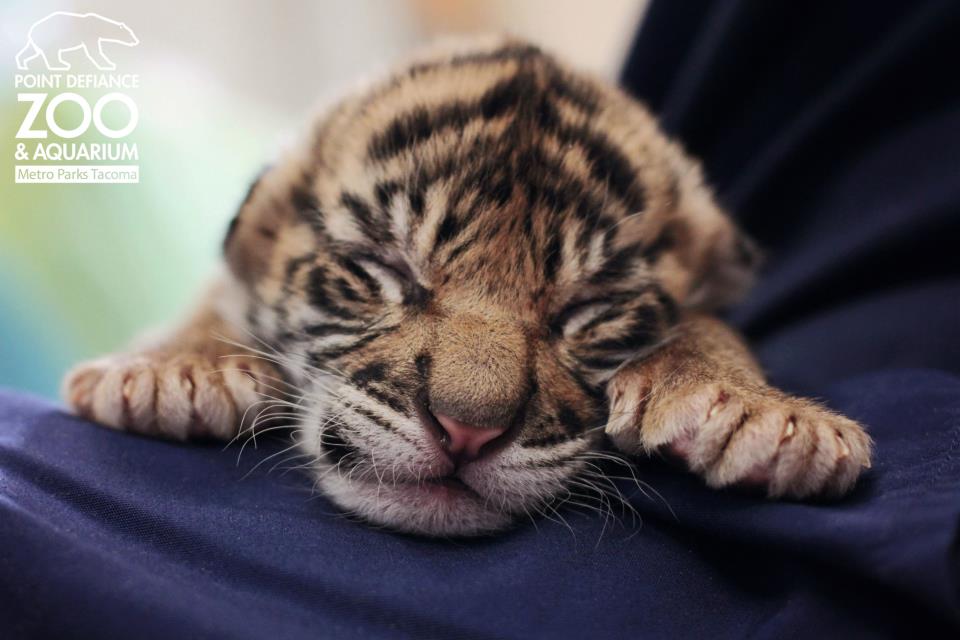 So cute!
xx
-h