Over the weekend, our parents friend's hosted a backyard concert featuring Jenn Grinels.  Jenn's an awesome songwriter, singer, and overall performer; she kept the crowd thoroughly entertained not only with her music but also with her witty  story telling in between songs.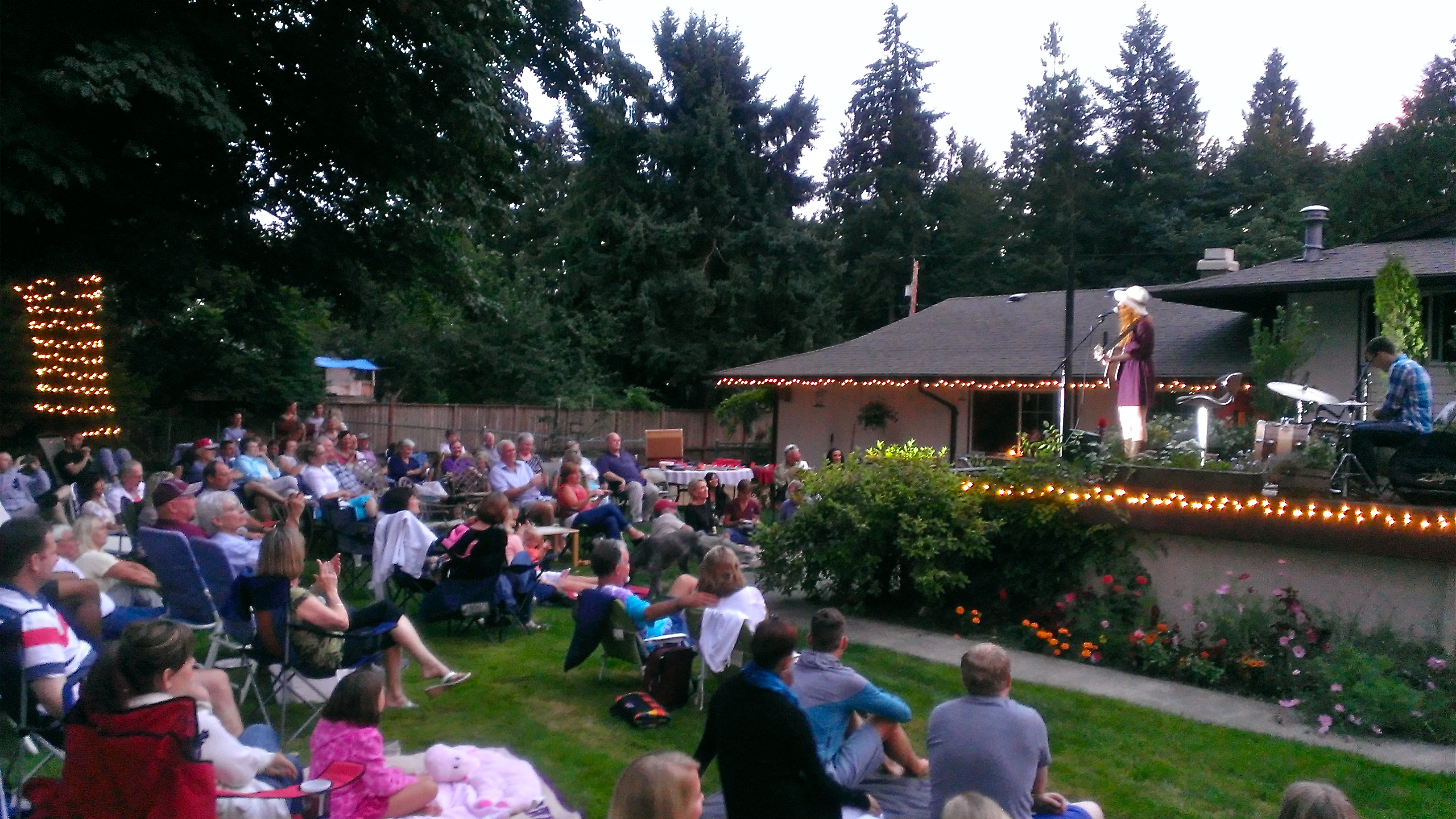 We had a blast with some friends who were visiting from Park City and got to see a bunch of family friends we had not seen in a long time.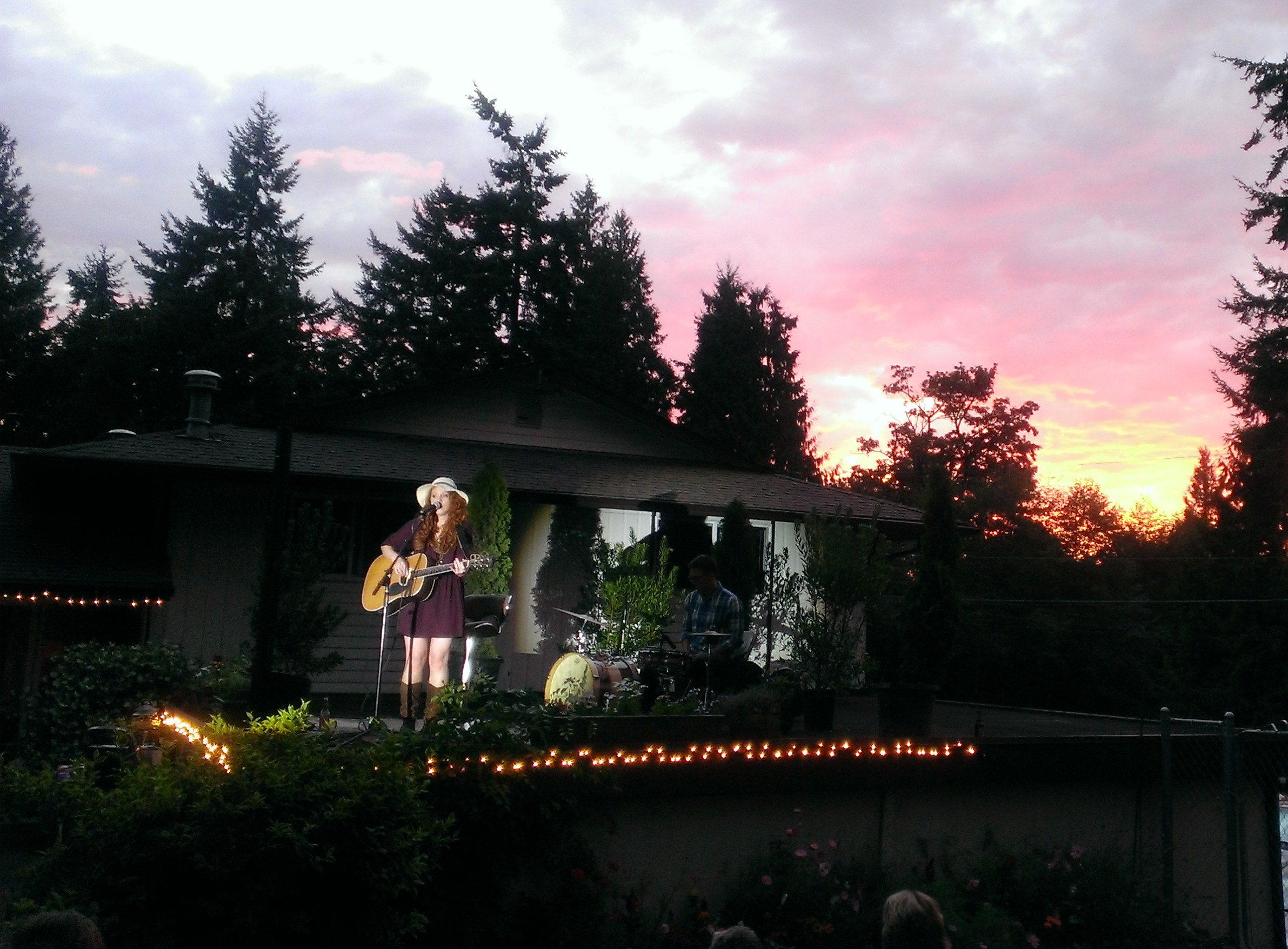 And lucky for us the rain mostly held off until the very end.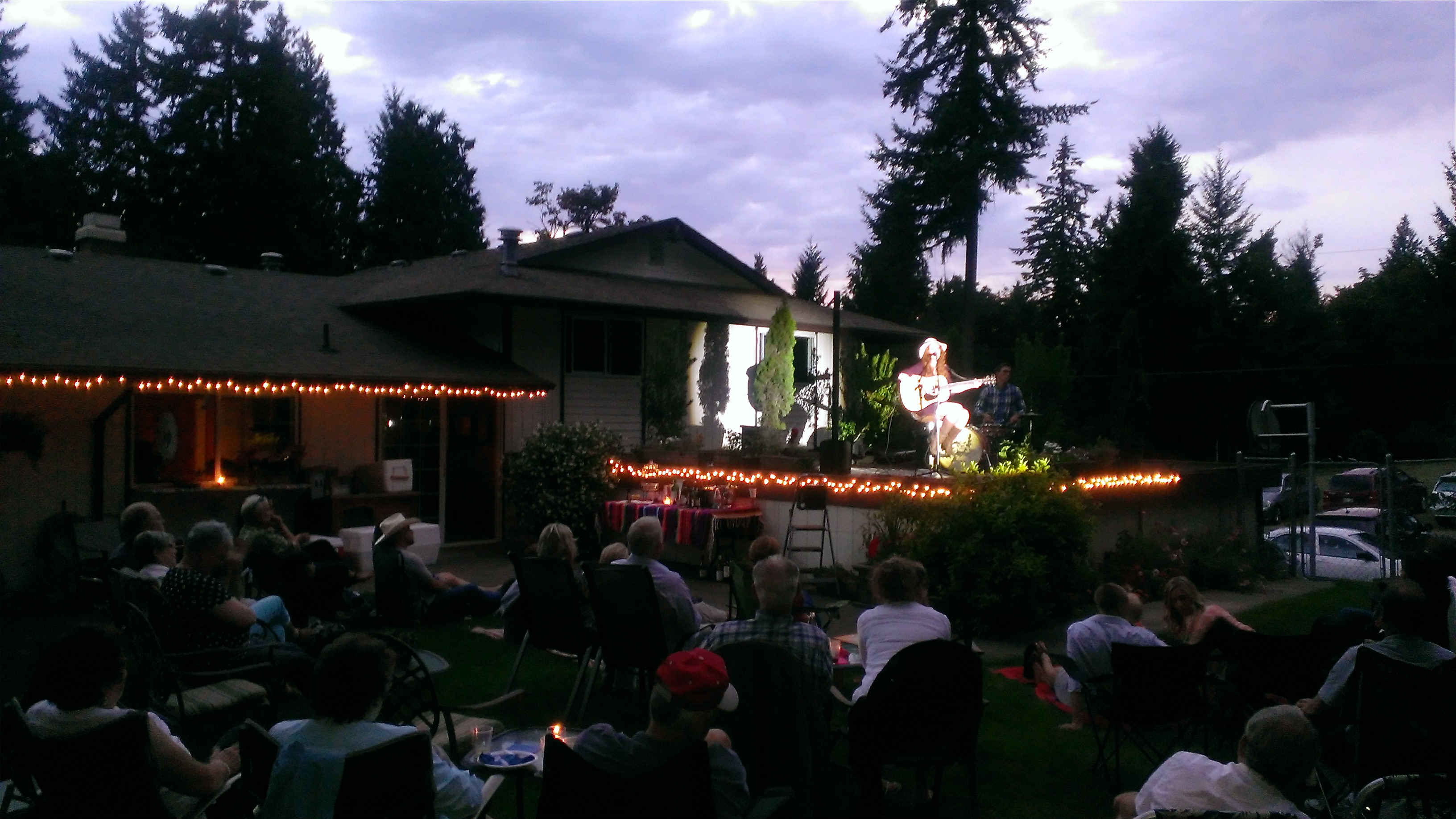 Jenn tours the country, so be sure to check her out in person when you get the chance.
xx
-h