Happy third anniversary to us! I can't believe it has been 3 yeeeears since our wedding in Park City.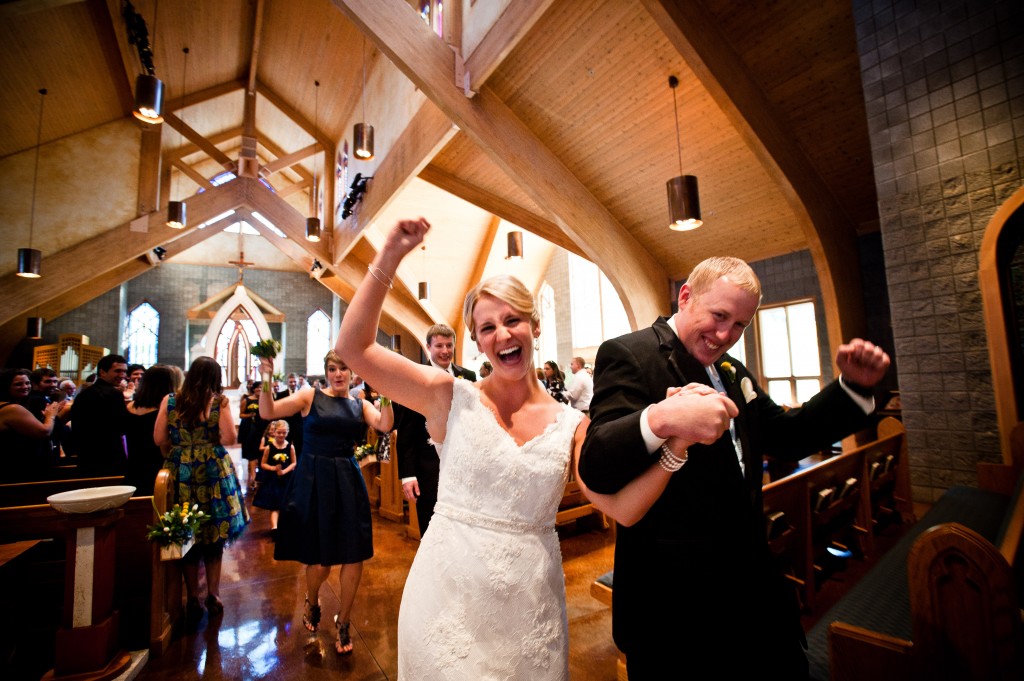 It was the most fun party I've ever been to. It was amazing to be surrounded by all of our closest friends and family.  I wish we could do it every year.
Our awesome photographer and friend, Erik Seo, posted a bunch of the photos on his blog recently.
Three years of ups and downs, moves, job changes, change, change, change.  Last year, we had just picked up Judge, we headed to Port Townsend to go camping.  We had so much fun exploring the beaches, shops, and walking around.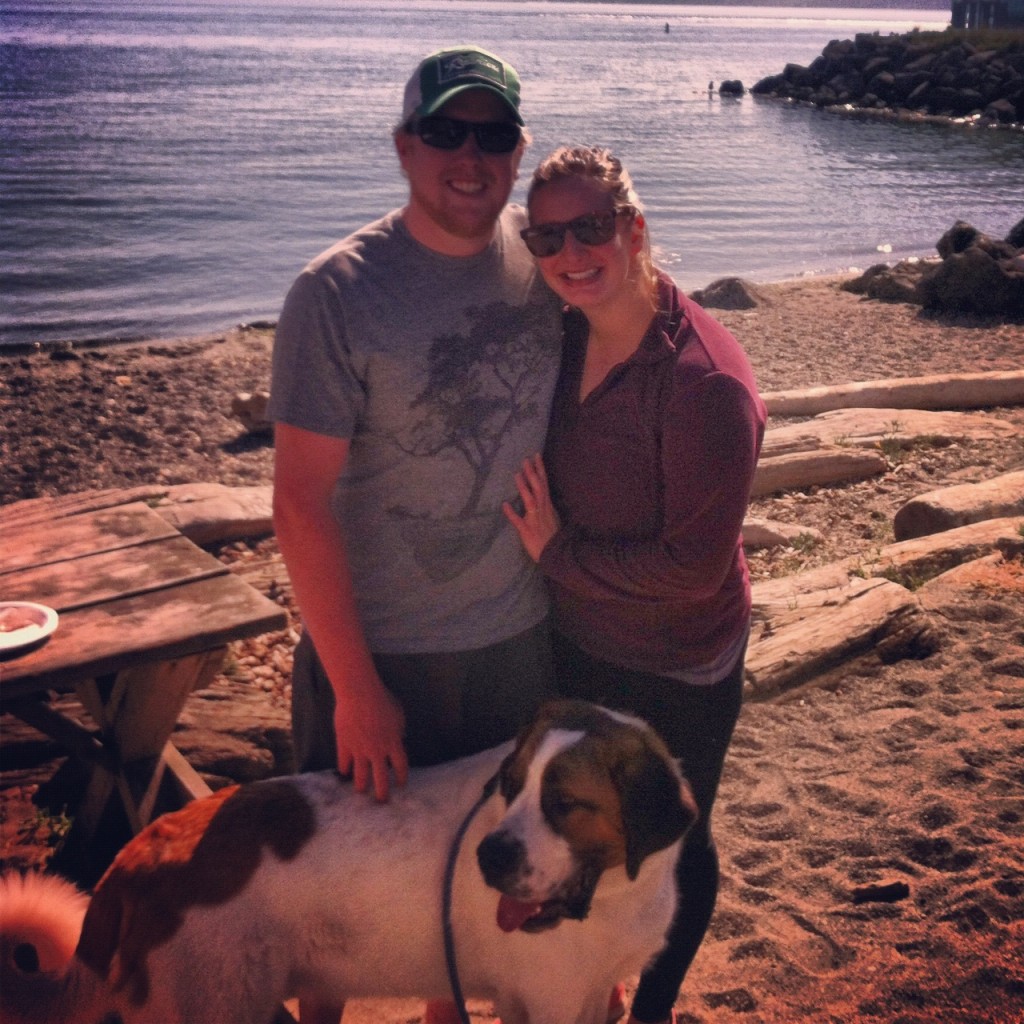 Our first anniversary we spent the weekend at Priest Lake celebrating a wedding and had an awesome dinner out.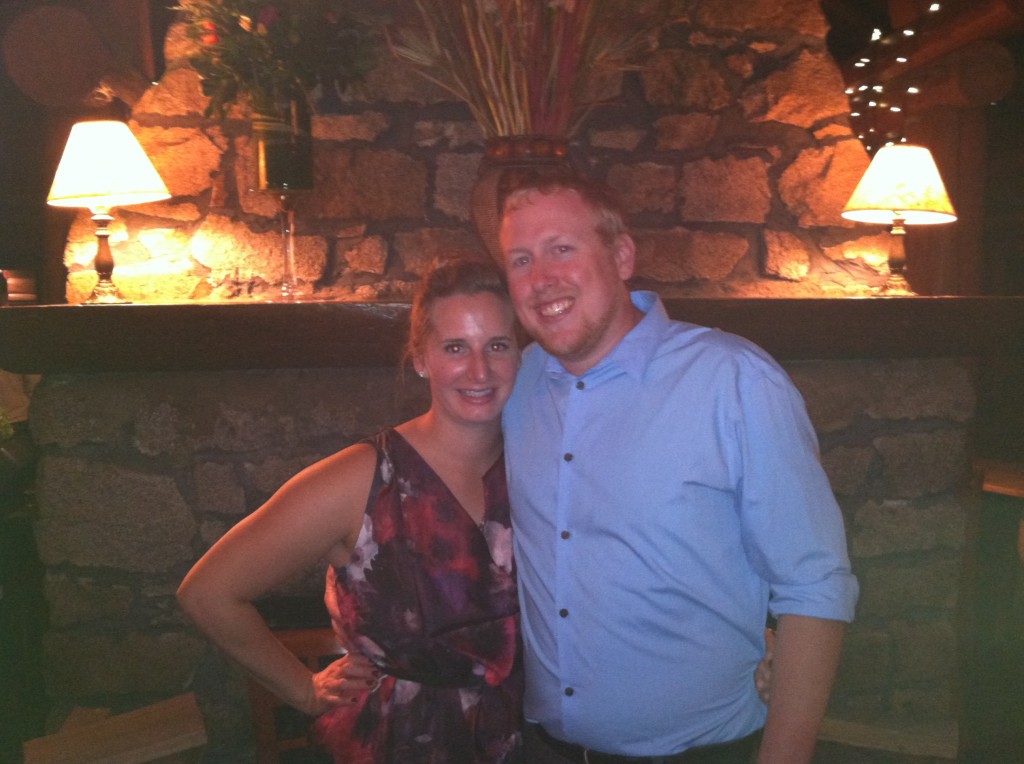 Tonight we have a mellow date planned.  Drinks and dinner at a new place.
Cheers to 100 more!
xx
-h