Um huuuuhWHAT? $28 from Old Navy? Did you say Old Navy? That was my reaction when I first saw these booties. Even at their full price of $30, these are a steal. With Faux-Animal print and texture, these babies are the perfect way to incorporate a little sass into your wardrobe.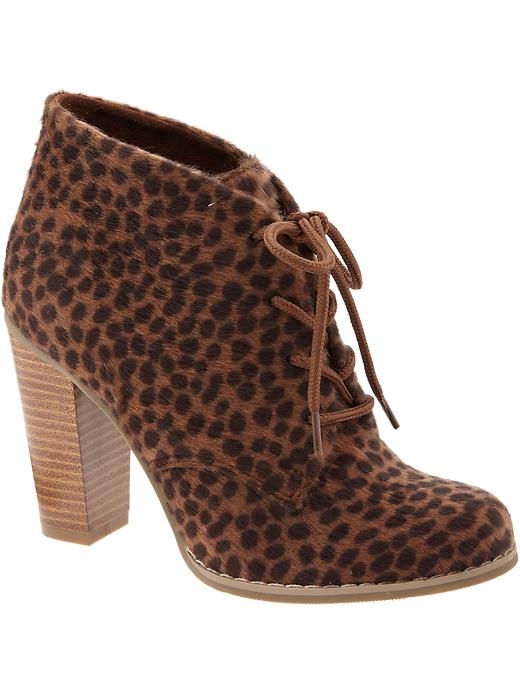 Old Navy Faux-Animal Fur Ankle Boots – $28 plus an additional 15% off with code ONGIFT
Are you as blown away as I am?
xx
-h
P.S. I originally saw these on Le Catch, one of my favorite fashion blogs.