Oh my gato! My brother is getting married this weekend!  I can't wait to get back east to help Nathan and Erica celebrate their big day.  Nathan is just over 3 years older then me, which meant we lived in very different social circles when we were younger.  The nice part about growing up, is that you learn that you actually have a lot of things in common with your siblings.  The past week getting prepared for the wedding, I've felt sentimental.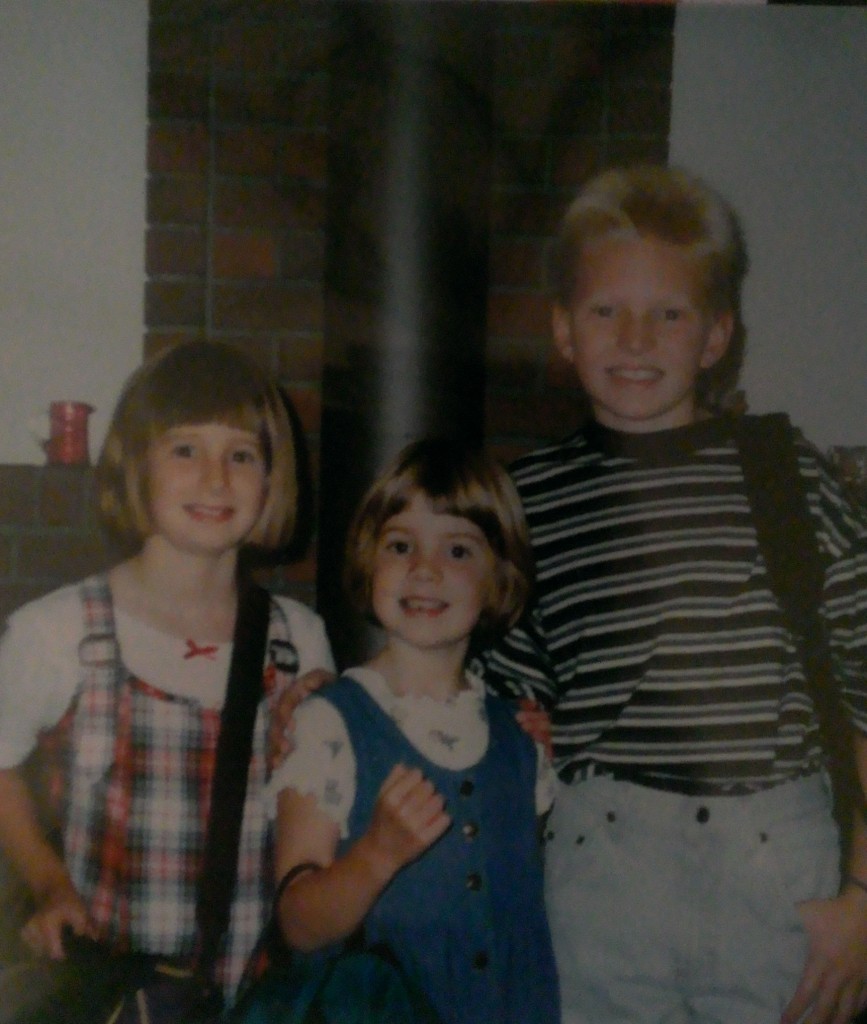 Nathan and Erica met through work and shortly after they started dating, Nathan moved down to Park City, Utah.  I was living in Salt Lake at the time and was thrilled to have him in Utah.  We hung out a lot that winter and skied together  a couple times a week.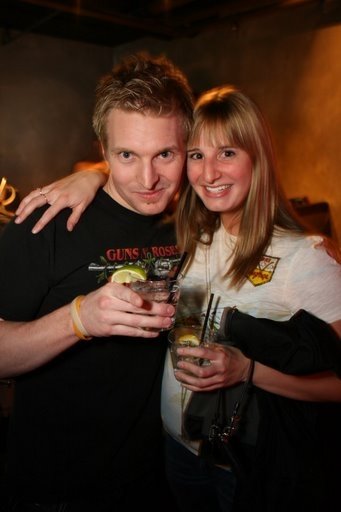 I first met Erica when I flew home for Christmas but Nathan stayed in Park City because he had to work.  Erica's family is from back east so she spent the holiday with our family.  She instantly fit in and truly made an effort to get to know everyone.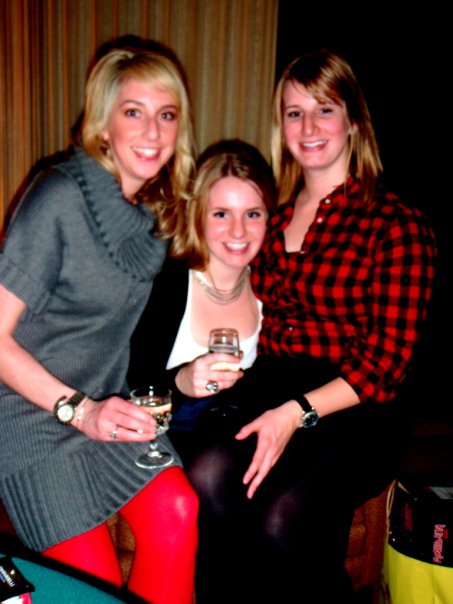 She came down to Park City to visit for NYE, and I third-wheeled my way through the evening with the two of them and through a couple more visits from her.
After the season ended, Nathan moved back to Seattle and we went back to our standard minimal communication.  When Rory and I decided to move back to the area, we started spending a lot more time with N&E and I started to realize just how serious their relationship was.  Erica is a born entertainer and has this ability to make sure everyone has a drink in their hand, that there is a table full of appetizers, and the whole house is so clean that you could literally eat off the floor.  The first time I witnessed just how in sync Nathan and Erica were was when Rory and I were visiting them in Seattle.  We had spent the evening and night before out and their roommate had just made a fantastic brunch.  We were getting ready to head to the Mariner's game and all three of them decided last minute to join us.  I was semi-annoyed because I knew we would be late to meet our parents if they took too long to get ready.  As Erica quickly changed upstairs, Nathan fully cleaned the kitchen including wiping all the counters and coffee table.  He didn't make a big deal of it and when I poked him a little, he just shrugged and said, "Erica likes things to be clean when we get home from somewhere."  I could tell he was happy.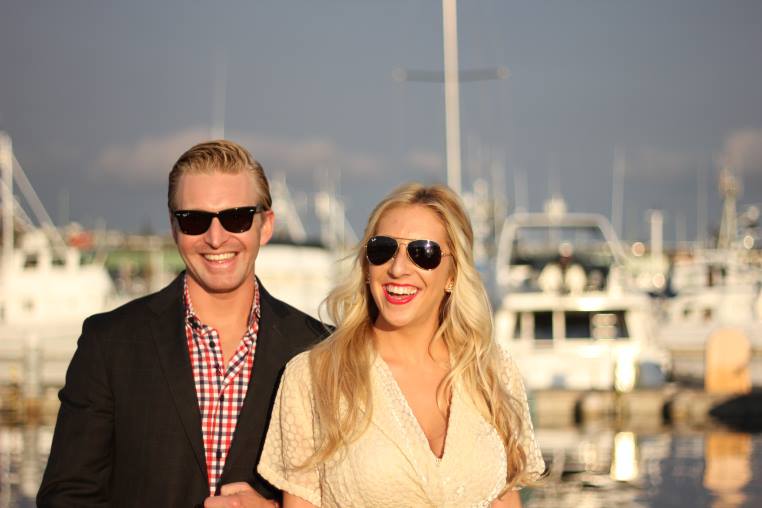 A year and a half later, I was starting to suspect that Nathan was going to propose.  One morning, I opened an email from him telling the fam that he was going to ask Erica that weekend in San Francisco.  She said yes … obviously.
And here we are, now a year and a half after the proposal.  Wedding week. The start of a marriage.
So, as Nathan's younger, wiser sister, I offer a little advice –
"Marriage is about becoming a a team.  You're going to spend the rest of your life learning about each other, and every now and then, things blow up."
People say don't go to bed angry, but the truth is, it doesn't matter if you go to bed angry, all that matters is that you are willing to do whatever it takes to make the marriage work.  Sleep and time heal all.  Be nice to each other.  Be each other's support.  Surprise each other, even if it's as simple as picking Nathan's favorite beer up at the store, or leaving a cute note for Erica in her work bag.  Listen.  Choose to take the higher road.  Make a home where you want to spend time.  Be resourceful.  Choose to be happy.  And most of all, plan for the future.
I love you guys and can't wait for this weekend!  I'm not losing a brother, I'm gaining a sister!
xx
-h