It's been a crazy couple of weeks with the holidays. But with any turn of the calender year comes a little bit of reflection.
I got to spend a few days in Whistler with some of my best friends and their families. We played Farkle and Cards Against Humanity (sans parents). Drank the official wine of the 2010 Vancouver Olympics and enjoyed some gorgeous days skiing. The sun even graced us with its presence for about a day and a half and we had sweeping views of the Fitzsimmons and Pacific Mountain Ranges.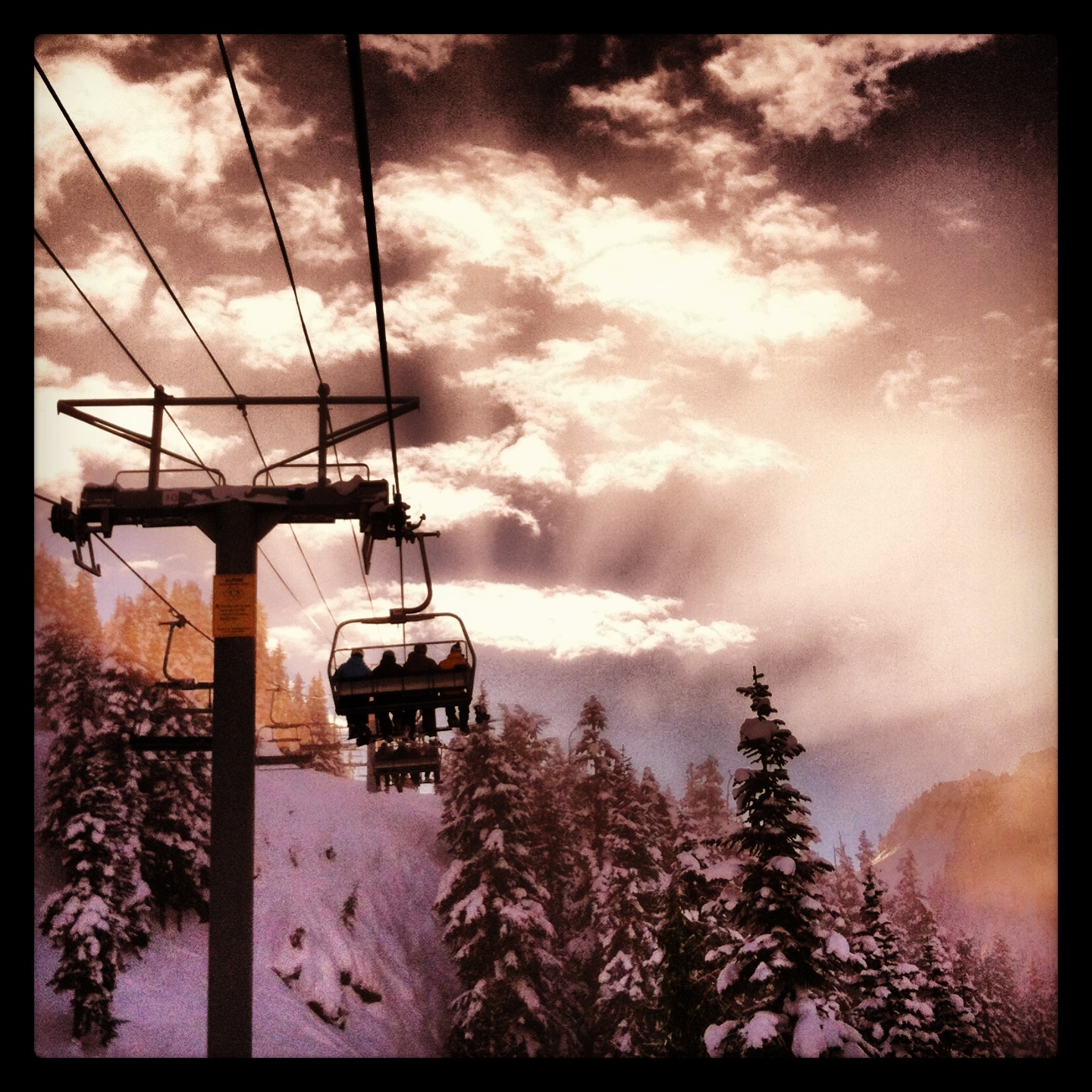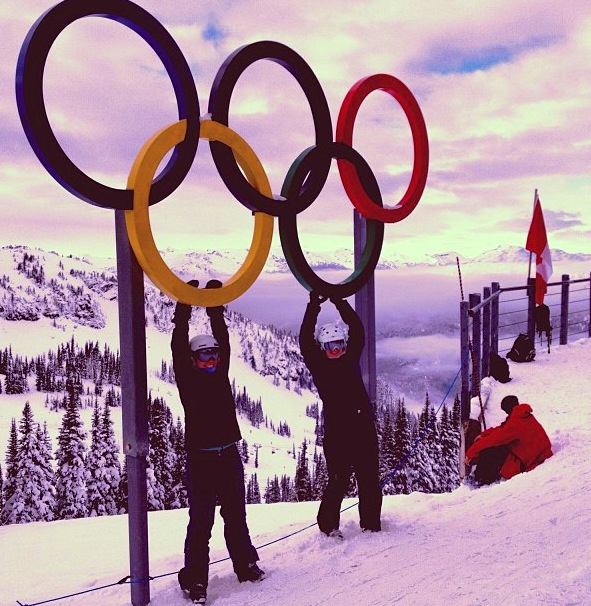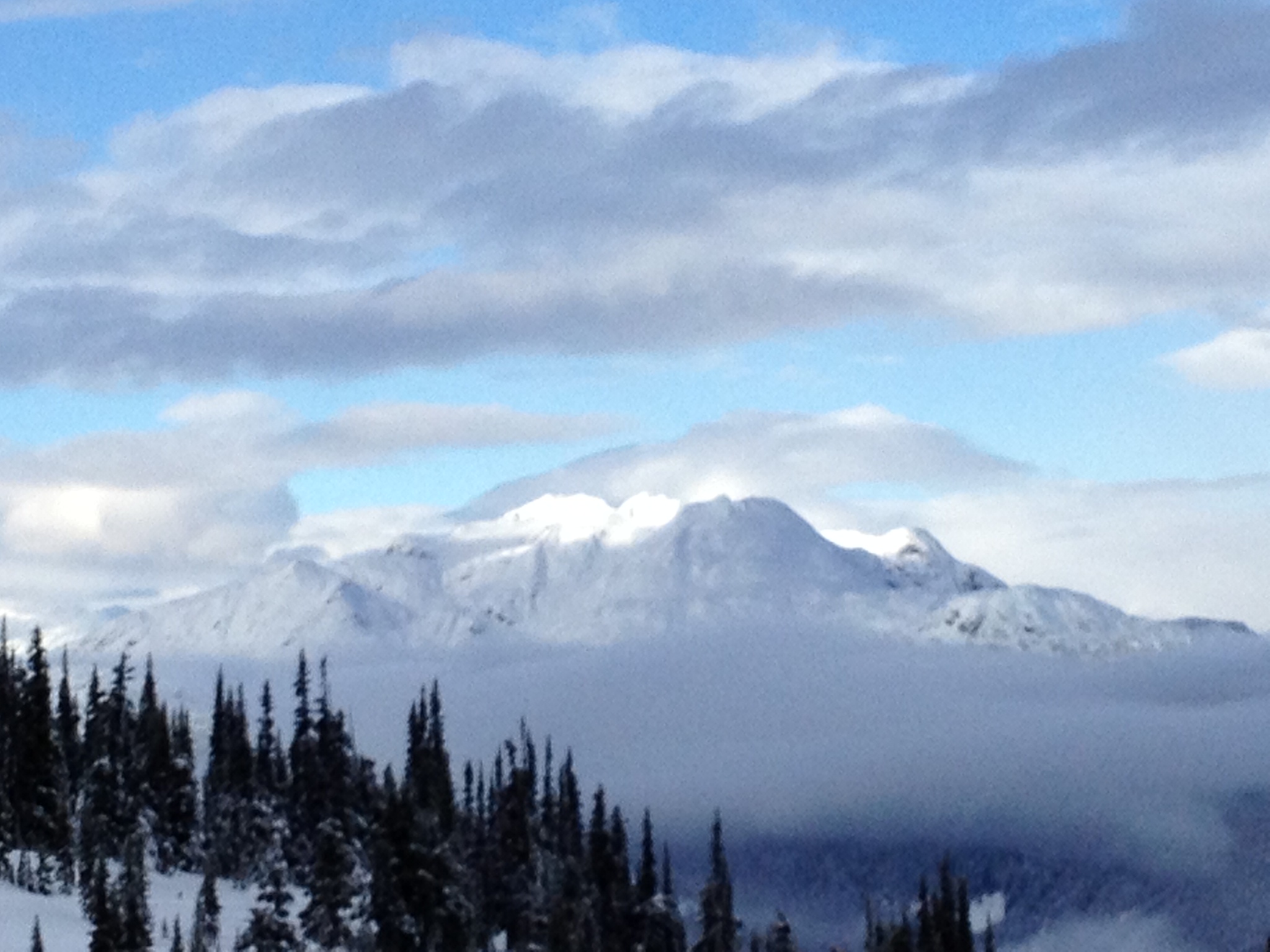 Happy New Year! Let's make this year the best one yet!
A couple things from around the internets:
Macklemore & Ryan Lewis NPR Tiny Desk Concert
xoxo
-h